July 10, 2018
Posted by:

flores

Category:

flores blog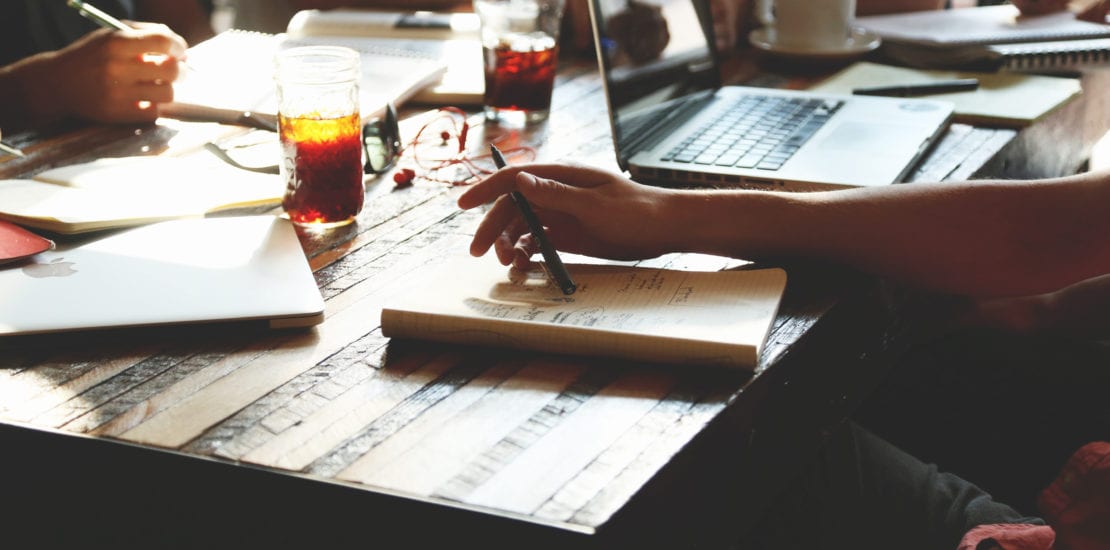 Federal and state law requires companies to hang posters that include information from the Department of Industrial Relations about wages, hours, and working conditions. As part of poster compliance, they must be displayed in a place frequented by employees, such as a break area or other common area. Displayed information also includes regulations about transgender rights in the workplace and prohibition of workplace discrimination and harassment.
Posters are updated and distributed every year. They reflect any new changes in legislation on both a state and federal level. An HR team will help your company meet and maintain poster compliance. From time to time new requirements are put in place mid-year and need to be updated accordingly. They will also take opportunities throughout the year to host onsite training and all-hands meetings to further explain rules and regulations.
With the support of management, HR teams may hold training on a regular basis (quarterly, bi-yearly, etc.) or when there are significant updates to the law or both. It's important to keep your company protected and your employees informed. Enlist a human resources team to help guide your company and allow you to have more time to focus on its growth and success.
Answering Questions about Poster Compliance
Although all of the pertinent information is clearly presented on compliance posters, employees may still have questions about technicalities or information they may not fully understand. Open the door of communication to ensure they feel confident about their position in the company, understand the expectations, and are set up to succeed.
For example, if there is a new employment law that is passed, send a company email, share the information in a newsletter, or host a Q&A session to answer any questions people may have. When the law changes, employees (and employers) specifically want to know how it affects them. The right method of communication will depend on how big the change is and how it affects the company in both the short- and long-term.
Since California employment laws constantly change, it's important to have an HR partner who stays up-to-date on all compliance regulations. One of the newest changes is to California's minimum wages. Certain cities and counties within the state will increase minimum wage beginning July 1, 2018. Although this change pertains only to certain-sized businesses, speak with your HR representative to understand if and how it affects you.
As a business owner, information may not be as readily available to you without the assistance of an HR team. When these changes do happen, they will make sure you are properly prepared and will work with you to properly communicate it to your employees.
Flores Is Your HR Team
We support companies in the hospitality industry by handling their financial, human resources, and payroll needs. We serve as an extension of the team to run many of the day-to-day operations necessary to keep a business operating smoothly and efficiently.
When it comes to poster compliance and other HR issues, are you prepared to adapt to all of the changes? We can help you through transitions, training, and provide support to ensure your company maintains compliance. We have the right people and resources in place to keep your company on track through the ever-changing landscape of California employment law.