Restaurant Clients
From small diners to large venues we specialize in the restaurant industry. Take a look at some of our restaurant clients we have helped succeed.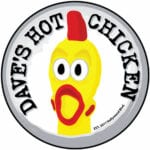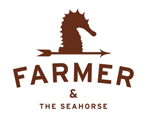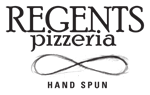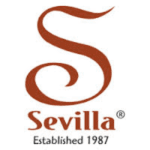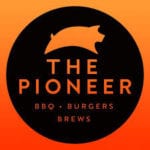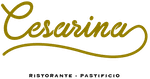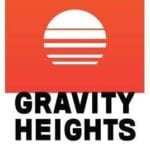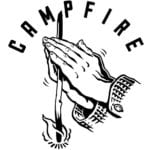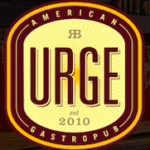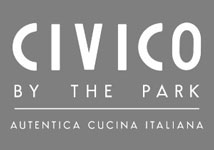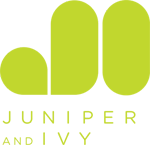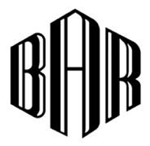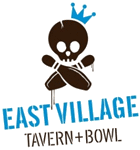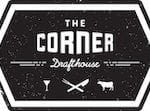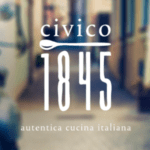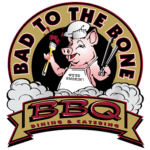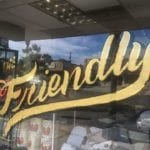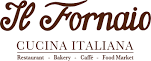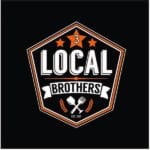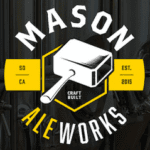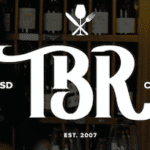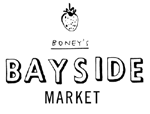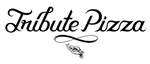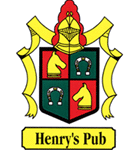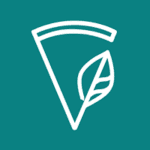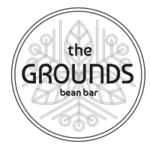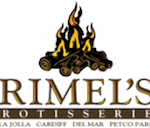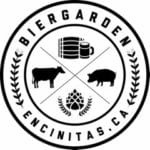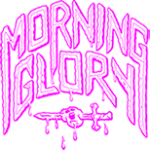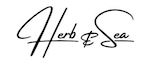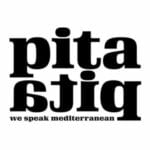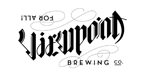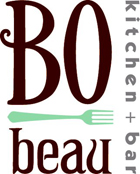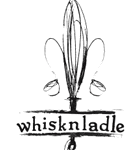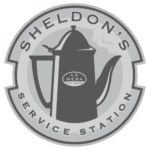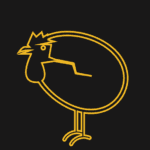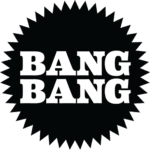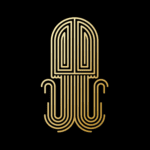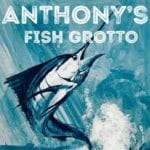 Grocery Clients
Our retail division has a focus on the grocery industry, from the local neighborhood markets to large chains, see who we provide excellent service to.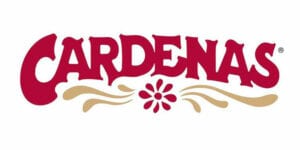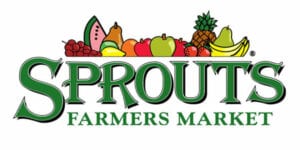 Other Clients
We are also very capable of serving clients in almost any industry.