FLORES Consulting Solutions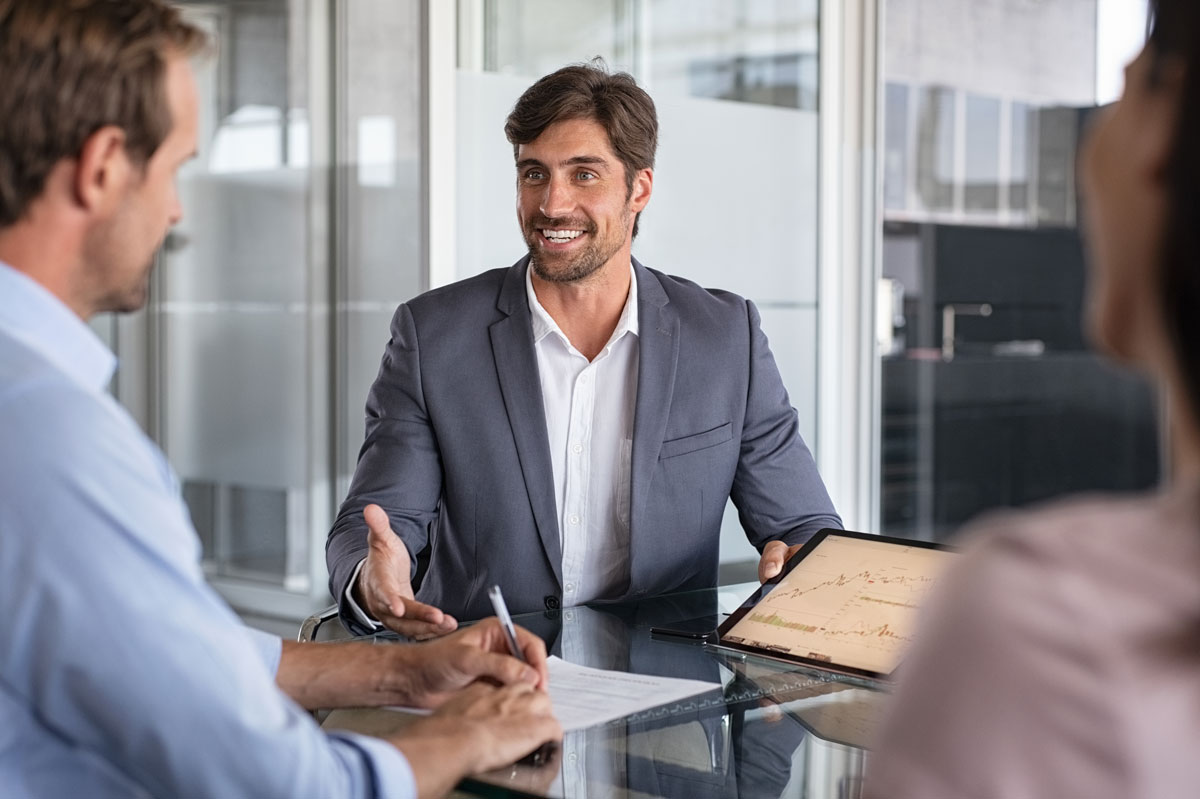 Are Accounting & HR problems overwhelming you?
FLORES can help!
Our team is strategic! We work alongside our clients throughout their operations cycle. We can manage single units to several hundreds. And, we can also help our clients through the phases of M&As and IPOs.
We can provide reporting and recommendations on procedures, controls and accountability for the accounting, payroll and HR operations.
We partner with your department heads and create champions for the new and improved processes.
By streamlining your current system and adding necessary controls and compliance, we increase your productivity and add value to your bottom line.
FLORES Consulting Solutions
Compliance Reporting

SWOT Analysis

KPI Analytics

Compensation Studies

Standard Operating Procedures (SOPs)

Compliance Solutions

Software Advisement

Industry Standard Measurements

Culture & Wellness Guides

Training & Workshops
Employee Relations
Recruitment & Recommendations
Business Operations Consulting
Human Resources Consulting
Accounting & Finance Consulting
Establish full scope of project
Meet with current operations team to observe current processes. Shadow daily procedures in department
Work with owner to determine the strengths and weaknesses of current systems. Develop a full SWOT analysis.
Document procedures and policies needed to efficiently run department t to meet owner requirements and industry standards
SOPS and job descriptions written and provided in alignment with company vision
Full report of GAP and recommendations to be provided
ERP training and report writing training for team
Meet with Management, Department Heads, and department staff as periodically as needed to ensure the timely completion of the project.
Recruitment services, interviews of candidates, and provide hiring recommendations
Other items as management requests.
"FLORES worked diligently to correct procedures that once caused significant delays in our accounting systems. They streamlined our processes and made access to reports much easier and our team much more effective. We are grateful for their knowledge and guidance in improving our business."
CONSULTANTS
Human Resources Consulting Associate II

With 20 years of expertise spanning various sectors such as hospitality, biotech, healthcare, and...

view profile

Financial Planning & Analyst

Jeremy's accounting experience started with his early work in his dad's office at age 17. For...

view profile

IT Consultant

Taylor's extensive IT background, which began in high school with a focus on POS installations,...

view profile