July 27, 2018
Posted by:

flores

Category:

flores blog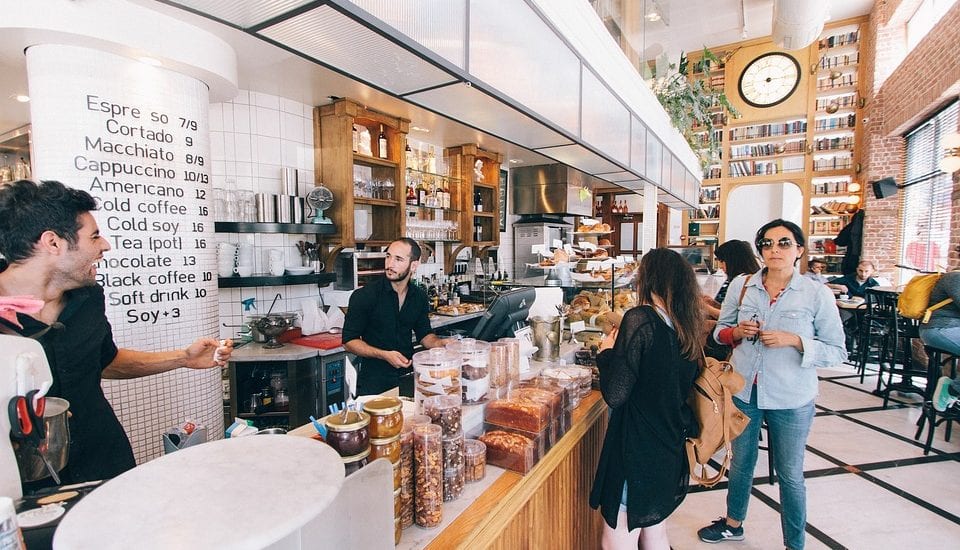 There are many complexities involved when it comes to restaurant accounting. It's best to choose an accounting service that is familiar with your industry. They will be well-versed in tax and employment laws, stay up-to-date with industry and legal changes, and have familiarity with common financial problems or challenges restaurants face.
The right accounting team will serve as an extension of your business. A solid back office is necessary to support the everyday operations of restaurant management. Segregation of duties versus someone internal doing it all is important for the protection of the business. An accounting team can help you maintain current industry standards, set financial benchmarks for growth, and deliver consistent P&L reporting. This, in turn, gives restaurant managers more time to focus on serving customers and ensuring the restaurant is running smoothly.
Finally, the budget and revenue for restaurants shift depending on a variety of factors such as seasonality and expansion. A successful accounting service is adaptable and agile enough to work well with any changes. Their industry-specific knowledge will forecast any financial setbacks so you may plan accordingly. In short, the right accounting partner benefits your business in many ways by helping you grow and expand.
Top Qualities of a Successful Accounting Service
Organization, efficiency, and consistency are all key characteristics for any position in the restaurant industry, especially when it comes to accounting. Organization is imperative to keep straight all the invoicing, receipts, sales, expenses, and other financial reporting. A dedicated team maintains financial operations, which can be measured for scalability and growth.
Efficiency is necessary because of the amount of paperwork involved in restaurant accounting. The partner should have familiarity with different operating systems and programs. They also should be able to provide insight on which ones work best and why. At Flores, we provide a full suite of software and services focused on restaurants to help them run their business.
Our team's expertise favors hospitality and retail industries. In addition, we connect our clients with a network of services that are leaders in the industry (i.e. insurance, merchant services, POS systems) that can benefit business growth and a restaurant's bottom line. Our team also provides payroll and HR, in addition to accounting services. We have proven consistent success working with many of the top restaurants in San Diego.
Value of Outsourcing an Accounting Service for Your Restaurant
The value of outsourcing is helpful for several reasons. One, an accounting job requires full attention, which can hard to maintain if you simultaneously are handling other managerial duties. By outsourcing this branch of the business, the day-to-day operations involved are handled by a company whose expertise is in accounting. Together, you can collaborate on the best choices for the business and how to create more opportunities in the future.
Something to consider that is often overlooked is the access to higher level accounting expertise, such as a CFO and Senior Controller through an outsourced accounting team.  Working with an outsourced accounting department, you don't have to compete for top talent that is too expensive to higher full-time or deal with internal turnover.
Outsourcing restaurant accounting helps to maintain you're following the latest HR laws such as wages, or preparing for business issues that come with the tax laws. It's important to know when they do and how it affects your business. Letting any of these slip by can be costly.
Most accounting teams begin in-house but restaurants quickly find this is not sustainable for growth. They need a focused expertise and toolset to help them grow. When you partner with a local accounting service focused on restaurants and hospitality, you receive the experience, knowledge, and insight from a team who is ready to help you achieve your organizational goals.