Top Four Termination Mistakes
September 28, 2018
Posted by:

flores

Category:

flores blog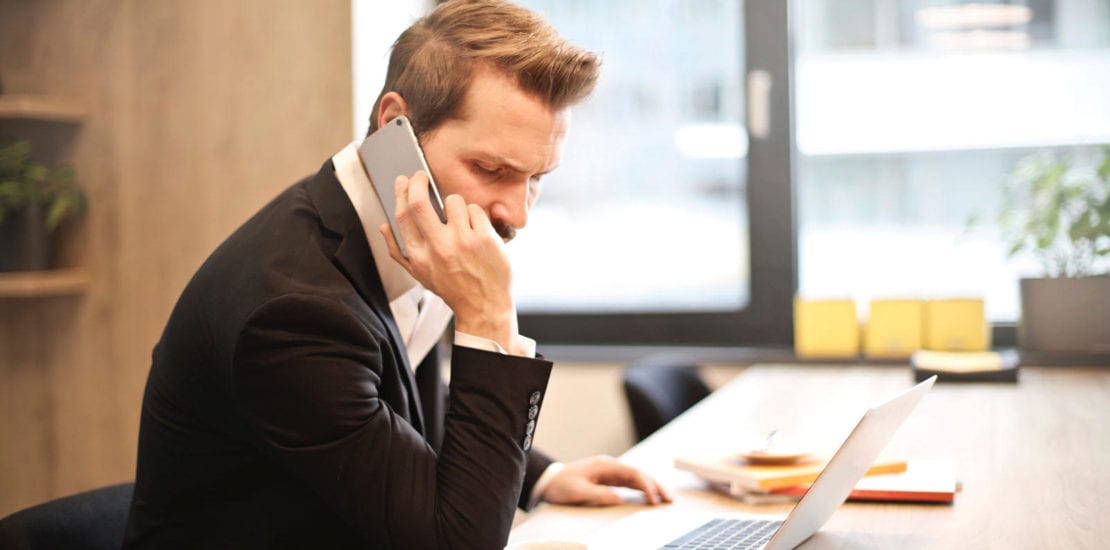 Top Four Termination Mistakes
by Nicollette Fillippone – Flores Senior Human Resources Manager, PHR
Terminating an employee is never easy and the termination process can often be your company's greatest exposure to a claim. Here are some helpful items to keep in mind and avoid:
1. Acting Inconsistently with Discipline
Apply policies clearly and consistently.

Be fair and respectful to all employees.
2. Engaging in Retaliation
Consider whether the employee recently engaged in protected activity.

Determine whether termination may appear to be illegal retaliation.
3. Failing to Consider and Provide a Reasonable Accommodation
Listen to the employee's story.

Engage in the interactive process if necessary.
4. Lacking Documentation to Support Termination
Document all performance and discipline issues with all employees.
Over 41,000 retaliation claims were filed with the EEOC last year. Protect your company from a retaliation/wrongful termination claim by implementing these steps before every termination:
Training

: Provide all employees authorized to make a termination decision with training regarding the termination process. They will need to know what forms are to be provided and final check rules.

Red Flags

: Review each potential termination for "red flags" (i.e. areas of concern that could expose the company to a lawsuit). When red flags exist, seek guidance from an HR Professional or qualified employment attorney on how to proceed.

Seek Guidance

: If there's a question about terminating an employee, reach out to your Flores Financial representative for guidance.
For further information regarding this subject, feel free to contact Flores Financial Services' Human Resources Department at 619-588-2411.