How Restaurant Accounting Services Can Help You Prepare for 2019
December 27, 2018
Posted by:

flores

Category:

flores blog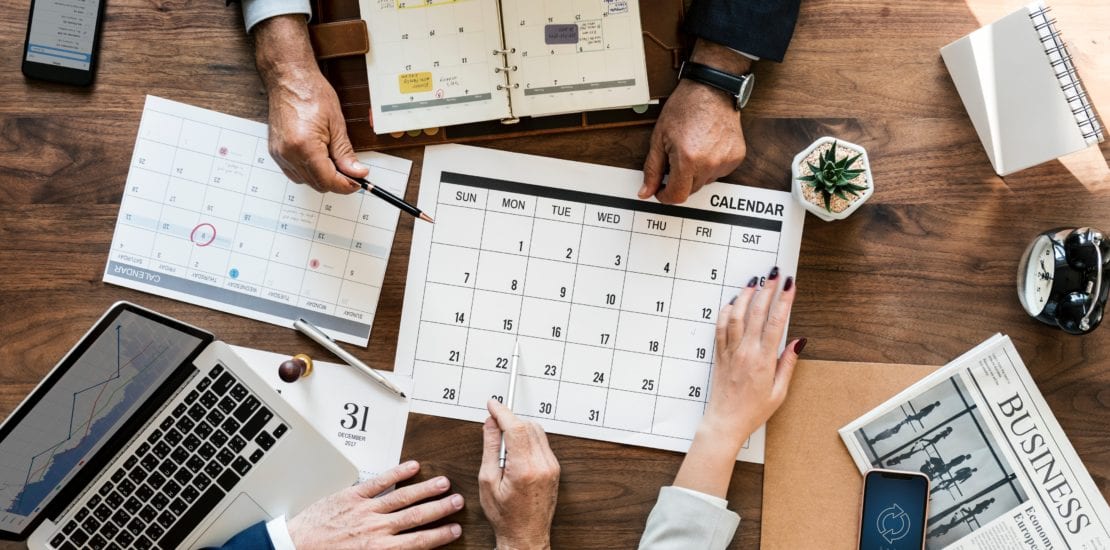 How Restaurant Accounting Services Can Help You Prepare for 2019
By Michelle Flores-Gonzales, VP and Director of Operations
With a new tax season on the horizon, now is the perfect time to get your business finances in order and set some resolutions for 2019. This is your chance to look back at your accounts over the year and review what you've done well and consider what you could do be doing better. If you own or manage a restaurant, this may be one of your least favorite jobs. However, there are a host of restaurant accounting services out there to help you get on top of things, and being organized will pay off in reduced tax preparation, time and costs. We've prepared this useful checklist to help you make sure you have all of your year-end finances covered.
Close Your Books
To start 2019 with a clean slate you need to do a good job of wrapping up 2018. That means checking every invoice and sales receipt against your balance to make sure it all adds up. We all know that mistakes are easily made so have your year-end accounts reviewed and audited by a tax expert. Mistakes can be costly and add up to a serious drain on your energy come the new year. Get them dealt with now.
Luckily, a hospitality accounting service like Flores Invoices Insights will save you time and money by automating the process.
Review Growth, Revenue and Sales
When you look back over 2018, how did you do? Did your hospitality business grow as expected? Are sales up on the previous year? Did you meet the goals you set out to reach? When you take stock, be honest about what worked and what didn't. As in the restaurant world, accounting details make the difference. Are there weaknesses in your accounting process, and did you take advantage of all the hospitality accounting tools and insights available?
Whether you're celebrating or commiserating, you want to achieve more dramatic growth in 2019 and accounting services can help you set out and stick to a financial roadmap for success.
Keep Up With New Laws and Deadlines
Tax laws and filing dates change all the time and can be tricky to keep up with. Your first step to staying abreast of this ever-changing landscape is to speak to your accountant so they can fill you in on upcoming changes for 2019 and how they impact your restaurant business. You have enough to do keeping your customers happy so by outsourcing your accounting you can leave it to them to stay on top of deadlines and additional changes throughout the year.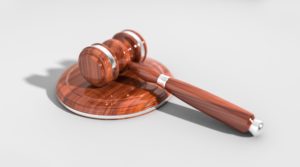 Outsource Your Restaurant's Payroll
At first glance, paying your employees seems straightforward enough but when you get into it, things suddenly become more complicated:
What pay period do I use?

How will payments be made?

What classification are my employees?

How do I withhold tax?
You're busy enough so next year, why not make life easier and outsource your payroll to a specialist hospitality accountancy service that specializes in payroll?
Preparing for Taxes
Everyone's favorite topic! As a restaurant owner, the better the system you have for staying on top of your state and federal taxes, the easier life is will be at the end of the year. Your process is king, so by working with an accounting services company you can relax knowing that you'll have everything ready to hand over to your accountant when the time comes.
It's an investment of time and energy, for sure, but creating recipe costing cards and entering them into your accounting software is a great way to understand exactly how much every dish is costing you. This helps you figure out how to price your menu and adapt your pricing to fluctuating costs of specific ingredients.
With the help of specialist hospitality accounting software and accounting services you can also track market trends in the cost of asparagus, say, and check to see if you're getting the best deals from your suppliers. These tiny details make all of the difference in an industry with such tight margins.

Tackle Your Restaurant's Expenses in Real Time
Using hospitality accounting software specifically designed for restaurants is a great way to get to grips with your expenses. As you might expect, it helps you monitor what you're spending your money on and gives you insights into where you could make savings. However, Flores Insights Invoices also enables you to see if you're getting the best deals from your suppliers, and with the Flores team crunching the numbers in the background, you can see trends and access valuable industry insight at the touch of a button.
Get Help to Understand Your Restaurant's Accounting Reports
You're doing a great job of recording every expense and restaurant sale and producing regular reports. But can you read them? Good reports can be complex and analyzing them is a skill. Accountants are a dab hand at making sense of these numbers so an accounting service is a great resource when it comes to making sure you and your restaurant are on track.
Need a Specialist Restaurant Accounting Service?
Flores Financial has been helping San Diego restaurants to stabilize and grow for more than 30 years. They have teams of expert accounting, HR and payroll professionals who will help you take your restaurant or hospitality business to the next level. And save you a whole lot of time, money and aggravation in the process.