How Recipe Costing Cards are Your Key to Success in Hospitality
November 1, 2018
Posted by:

flores

Category:

flores blog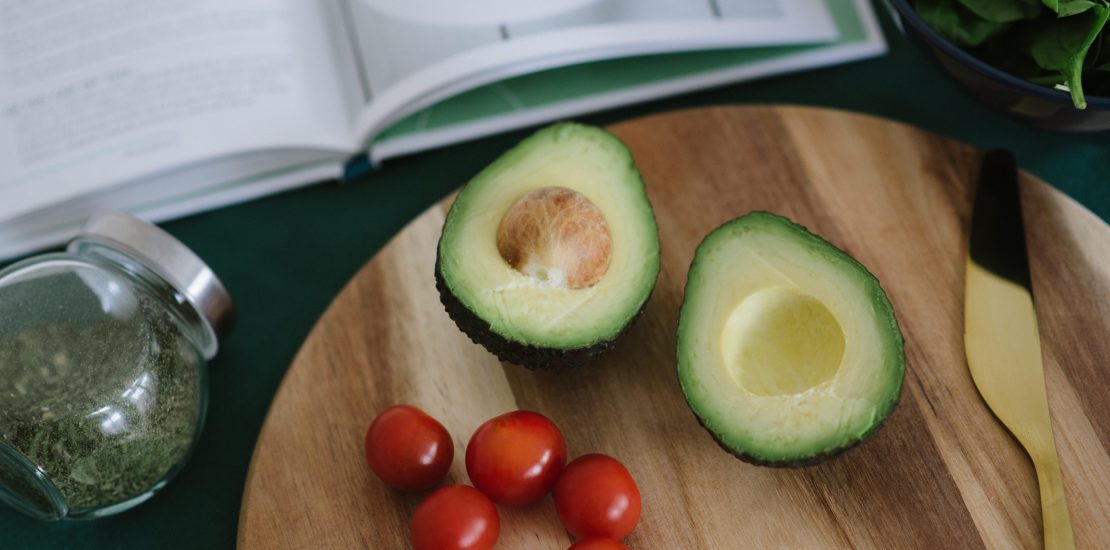 How Recipe Costing Cards are Your Key to Success in Hospitality
By Michelle Flores-Gonzales, VP and Director of Operations
As a restaurant owner or manager you have a pretty good idea of the cost of your proteins, your vegetables, your rice. It's all in your head, right? Maybe you know deep down you should work on recipe costing cards, but who has time? Running a restaurant is demanding but successful hospitality accounting comes down to pennies, not dollars. When you know how much it costs to create each dish you know how much to add to make money. But how can you price your menu if you don't know how much you spend on each item down to the cent? An investment of time and the right software are your foundations.

Why are Recipe Costing Cards Important?
Your food tastes great, the service is second to none, but you're still not making money. Two possible reasons are consistency and pricing.
Consistency: Same Great Food Every Time
Like them or not, chain restaurants may fall short of your food in terms of quality and taste but they nail consistency, and customers are hungry for it. Why? Because they know they'll enjoy the experience they love every time: same ingredients, same quantities, same taste. Customers know what to expect for their money.
Your menu is everything. It's the heart of your business. However, subtle day to day changes to recipes (a little more salt here, a larger portion of fries over there) result in taste variations and nervy customers. In terms of hospitality accounting, they also take a huge bite out of your margins. As you know, little things add up in the restaurant world.
When your food tastes the same every time, customers will come back for more. Recipe costing cards are an essential part of your restaurant accounting process because consistency is critical to sales.
Profitability: Every Cent Adds Up
Knowing 'roughly' how much it takes to make each dish won't cut it in terms of profitability. Only when you know how much every single item costs will you be able to purposely build in your profit. Recipe pricing, costing out every soup, sauce and salad dressing, is a tall order, sure, but without it you're just guessing.
To work out your food cost percentage you'll need the following numbers:
Catalogue cost of each item
EP weight and cost (the cost of each ingredient as a ratio to how much is used in your recipe)
Menu price
You can then look to your sales sheet to work out which menu items are more or less popular, categorizing them into:
Economical and popular
Expensive and popular
Expensive and unpopular
Economical and unpopular
Greater Insight: Profits & Losses
It may seem like an arduous task at first but recipe pricing is a key to control. On a practical level it gives you greater control over portions, order quantities, and minimizes waste. It also helps you understand the status of each dish to build a stronger menu that delights customers (and your accountant).
On a financial level, it gives you greater insight into opportunities, and the chance to spot weak points like price spikes that gnaw at your margins.
Flores Insights Invoices: Industry Data at Your Fingertips
At Flores, we've recently added Flores Insights Invoices, as powered by PlateIQ, to our armoury to help supercharge your hospitality accounting. Flores Business Development Officer, Andrew Murphy, says, "Flores Insights Invoices is a full-service package powered by the trusted Plate IQ software. We host the software for you and provide back-end support, like coding and ensuring data input is accurate. By storing and managing your data, we're able to pass on insights and recommendations to help your business. You can also call us anytime for support. Since we know your business, we provide a better, faster service than if you contacted the software provider directly. We can even manage the software and run reports for you if you're crunched for time."
Case Study
Flores client, Jason McLeod, Chef/Partner of CH-Projects, a fast-growing hospitality group comprising 13 restaurants and bars, says, "We deal with very small margins and ever-rising costs so we want to make sure we're looking for every advantage that will help us be successful in business. We started using Flores Insights Invoices early 2018 and in four months we've started to see advantages. We've implemented the costing program at four of our stores and have seen an immediate impact: a 2-4% reduction in our food costs."
The easy-to-use software gives you a real advantage by giving you real-time pricing information at your fingertips, including whether your competitors are getting better rates with your suppliers.
Jason also commented, "A key benefit of Flores Insights Invoices is that once recipes have been entered it's just a matter of updating changes or adding new recipes. The ability to have up to the minute costing on any recipe is a game changer. We're able to adjust pricing or remove an expensive item in an instant. At the end of the month, you can see the product cost over budget when before your management team would have struggled to explain why. Flores Insights Invoices has become a valuable tool in our restaurant group. We believe this program can help any restaurant or bar, large or small, be financially successful and understand more clearly where money is being spent so you can adjust menu pricing accordingly and quickly."
Find out more about how restaurant accounting will save you money and increase efficiency
Call in the Restaurant Accounting Experts
When you work with a specialist restaurant accounting firm like Flores you'll benefit from all the traditional accounting services and software but with additional insights and advice on changes and trends in the restaurant and hospitality industry.
The advantage of having weekly profits and loss reports and industry-specific advice is critical to running a successful restaurant. If you want to learn how to manage your profits and losses sheets, get in touch and speak to one of our accounting experts.