Latest Hospitality Laws California Employers Should Know
December 4, 2019
Posted by:

flores

Category:

flores blog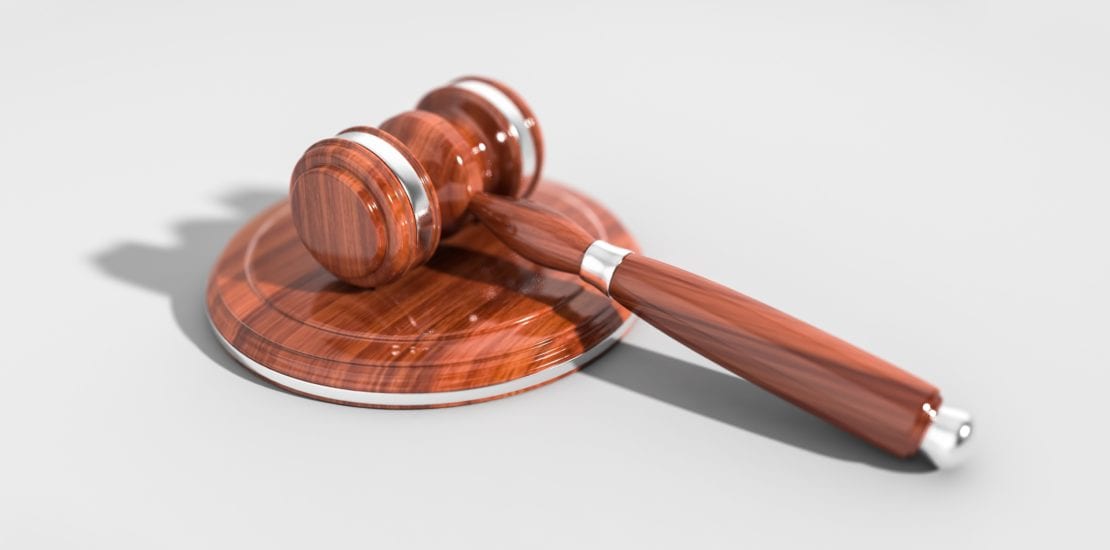 Latest Hospitality Laws You Should Know
As is the case this time every year, the latest legislative cycle has seen the passage of a number of new statutes that impact California employers.  Of particular note are a handful of new laws that have a particularly significant impact on the hospitality industry.  
Independent Contractors
Governor Gavin Newsom recently signed into law the much anticipated (and, often, feared) California Assembly Bill 5 (AB5).  Under the new law, the groundwork of which was laid by the 2018 Dynamex case, a large number of workers previously considered independent contractors must now be treated as employees.  With this distinction comes an entitlement to minimum wage, overtime, meal and rest breaks, workers' compensation, unemployment insurance, and paid family leave, among other benefits.  
Prior to 2018, those working as "independent contractors" could set their own schedules, and decide when, where, and how much they wanted to work.  For employers, many of whom are in the hospitality industry, engaging contractors allowed for quick and easy expansion and contraction, while offering the added flexibility of avoiding the necessity of paying payroll taxes, overtime pay, benefits and workers' compensation benefits.  AB5 substantially restricts this practice. The bill begins by adopting as law the ruling established in the 2018 Dynamex case, wherein the California Supreme Court held that a worker performing a service for a hiring person or company is presumed to be an employee of that person or company unless the company can show the worker meets all three parts of the "ABC" test:
The worker is free from control and direction of the hirer in connection with the performance of the work, both under the contract and in fact; and

The worker performs tasks that are outside the usual course of the hiring party's business; and

The worker is customarily engaged in an independently established trade, occupation, or business of the same nature as the work performed for the hiring business.  This normally means the worker will have established and promoted his or her own business; is licensed; does advertising; has other clients or potential customers; and the like.
AB5 significantly takes the ruling in Dynamex and significantly expands its scope and consequence by extending the "ABC" test to virtually all California workers, outside of certain specifically enumerated industries and occupations.  Importantly, with a few exceptions, AB5 is drafted to be retroactive to existing relationships and takes effect on January 1, 2020.  Of additional note, while exemptions do apply whereby certain types of workers can be free from analysis under the ABC Test and instead be subject to the less onerous Borello multi-factor "economic realities" test, few are likely to apply within the hospitality industry.   
Harassment Prevention Training 
Prior legislation extended the scope of required harassment prevention training such that all employers with five or more employees (including temporary or seasonal employees) provide training to their employees.  While requirements are still in place, recent legislation which extends the new deadline to complete harassment prevention training from January 1, 2020 to January 1, 2021. It also clarifies that companies that performed training in 2018 do not need to provide training again in 2019, but instead may remain on a previously established two year cycle.
Arbitration Agreements 
AB51 revises previously existing law to ban employers from requiring employees or applicants to waive any right, forum, or procedure under the Fair Employment and Housing Act or Labor Code as a condition of employment.  Thus, while the law does not render mandatory arbitration agreements unenforceable, it makes it illegal for an employer to require employees to sign them. The law also prohibits employers from retaliating or threatening employees who refuse to waive such rights.  The law applies to agreements entered into, modified, or extended on or after January 1, 2020. Employers that utilize arbitration agreements should therefore consider whether doing so after the effective date of this legislation is still permitted by law.
If you have any questions about how these (or other) legal obligations apply to your own company, feel free to contact Ryan Nell at (858) 755-8500 or email rnell@pettitkohn.com