Hiring Minors for Summer Jobs: What Employers Need to Know 
June 19, 2019
Posted by:

flores

Category:

flores blog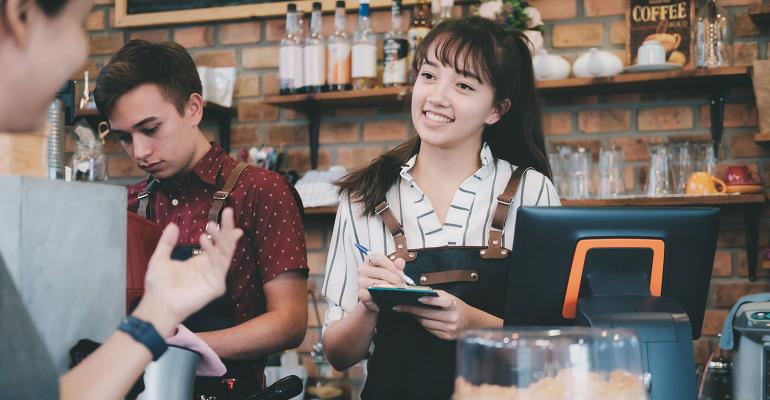 Hiring Minors for Summer Jobs: What Employers Need to Know 
By Jessica Cagle, Compliance Supervisor
Warm weather is here! Schools will soon be closed for the summer and minors will be looking for employment. Although employers are eager to hire during the summer months, there are important points to remember. State and Federal laws have strict rules for those who are 17 years of age or younger. 
Additional regulations include:
Type of employment youth are permitted to perform;

Starting and ending times for each day;

Number of hours per day; and

Number of hours per week

Work Permit is mandatory
All minors are subject to California's child labor protections and except in limited circumstances, all minors employed in the state of California must have a permit to work. Prior to permitting a minor to work, employers must possess a valid permit to employ and work. A permit to employ and work is issued by an authorized person at the minor's school. During summer months or when school is not in session the work permit is obtained from the superintendent of the school district in which the minor resides.
Typically, after an employer agrees to hire a minor, the minor obtains from their school a Department of Education form titled "Statement of Intent to Employ Minor and Request for Work Permit." The form must be completed by the minor and signed by the minor's parent or guardian and the employer. After returning the completed and signed form to the school, school officials may issue the work permit. Permits issued during the school year expire five days after the opening of the next succeeding school year and must be renewed.
For further information regarding this subject, feel free to contact Flores Financial Services' Human Resources Department at 619-588-2411.