June 13, 2018
Posted by:

flores

Category:

flores blog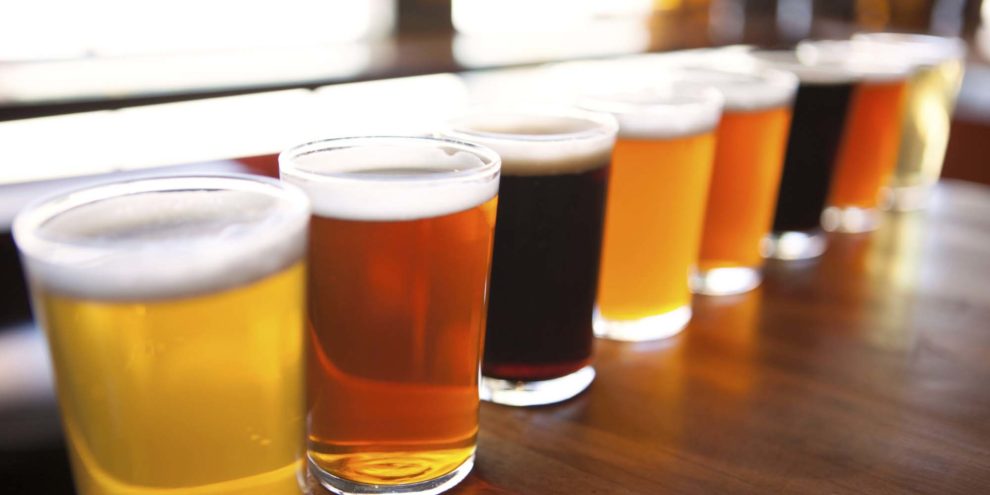 The craft beer scene has become widely popular in recent years. This growing trend partnered with historically excellent margins made on beer sales has become a concept worth looking into. Margins on draft beer are typically some of the best in a restaurant's arsenal, granted that the tap system isn't pouring pints of foam. This is important to note, as many local craft beers will come kegged.
Having a well-versed and enthusiastic staff is key as more and more guests demand a broader knowledge of different beers and their pairings. Many establishments have found success by keeping a couple of taps open on a rotating schedule to maintain a diverse product mix. Having GMs or bar management select the rotating beers keeps them knowledgeable and enthusiastic, which reflects well back to the customer.
In short, maintain new and interesting drink specials and beers and the ever rising craft beer demographic will continue to be frequent customers. Make sure to contact your Flores Financial representative to see how draft and bottled beer sales can affect your bottom line.