Minimum Wage Increases Effective January 1, 2019
October 9, 2018
Posted by:

REBL

Category:

flores blog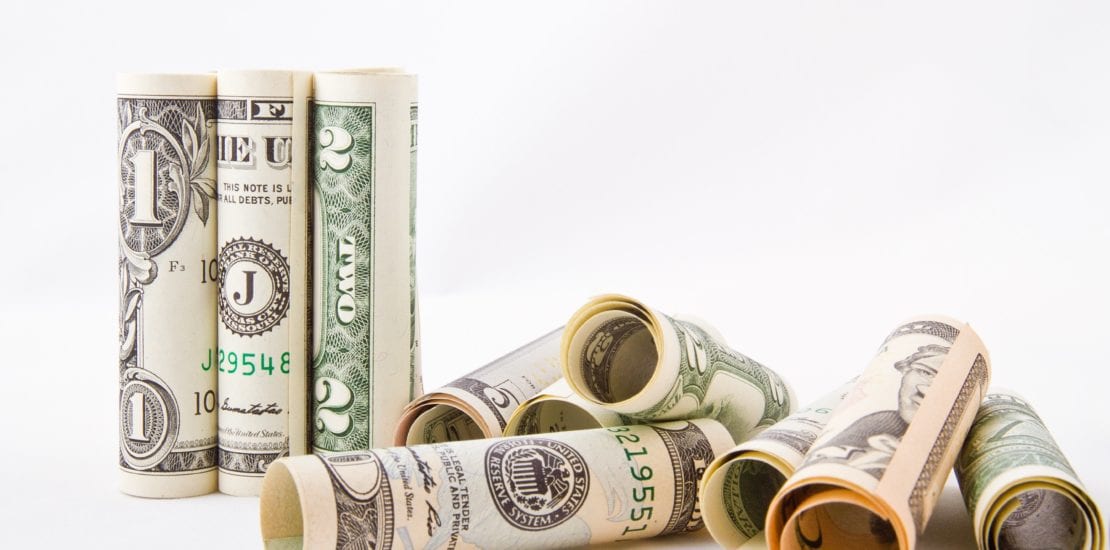 City of San Diego and Various California Cities Minimum Wage Update
Source: City of San Diego and California Chamber
Updated as of December 7, 2018
Beginning January 1, 2019, the minimum wage for all employees working within the geographic boundaries of the City of San Diego will increase to $12.00.  Employers must post in a conspicuous place at any workplace or job site where any employee works, the notices published each year by the City. As a result, the City of San Diego Minimum Wage Program's webpage has been updated to include updated notices for display at the worksite found here.
The City of San Diego's Earned Sick Leave and Minimum Wage Ordinance became effective on July 11, 2016. It is applicable to employees who perform at least two (2) hours of work in one or more calendar weeks of the year within the geographic boundaries of San Diego.  To assist in determining if a work location is within the geographic boundaries of the City of San Diego, employers and/or employees can find the community by Council District or can enter the specific address of the work location in the interactive geographic boundaries map here.
Employers are prohibited from engaging in retaliation against an employee for exercising any right provided by the Ordinance. This includes but is not limited to the reporting of a violation to the employer or a government agency, the right to request minimum wage, or request and use earned sick leave. Retaliation includes any threat, discipline, discharge, demotion, suspension, reduction in employee hours, or any other adverse employment action against an employee for exercising their rights under the Ordinance.
Source: https://www.sandiego.gov/treasurer/minimum-wage-program
What employers need to do:
Review your employees' pay rates to determine whose wages need to be increased to comply with the new minimum wage requirements that will be effective 1/1/2019.
Employers must review and update their policies and practices to ensure compliance with both local and state law.
If your work site needs an updated Labor Poster or additional information on the minimum wage increase for 2019, please feel free to contact your Flores Financial Services' representative at (619) 588-2411.
Update:
With various cities and counties having enacted local minimum wages and 19 states increasing their own minimum wages on January 1st, employers should take time to verify that they are meeting the minimum wage requirements of their state/city/county and prepare for any increases.
Click the chart below that sets forth the minimum wage in California effective January 1, 2019. 
LocalMinimumWagePaidSickLeaveandOtherGeneralEmploymentOrdinances_v070118…