2020 California Minimum Wage 
November 8, 2019
Posted by:

flores

Category:

flores blog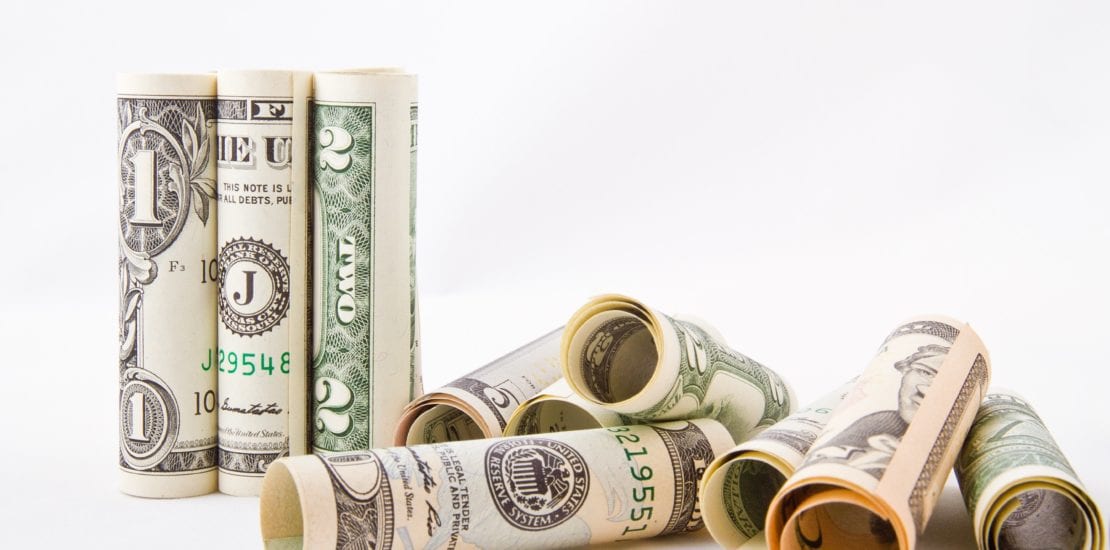 2020 California Minimum Wage 
Source: California Employers Association
On January 1, 2020 the California statewide minimum wage will rise to $13 an hour for employers with 26 or more employees and $12 per hour for employers with 25 or fewer employees.
| | | |
| --- | --- | --- |
| Date | 26 or More Employees | 25 or Fewer Employees |
| 01/01/2020 | $13.00 | $12.00 |
Every employer with minimum wage workers will need to address how to cover future wage increases. In addition to the higher wage rate for employees, wage increases impact other payroll and HR practices.
1. Review employees classified as exempt. The administrative, professional and executive exemptions require workers to earn 2x the state minimum wage for full-time employment in order to be classified as exempt (plus meet a strict duties test). For 2020, a worker will need to earn at least $54,080 to be exempt if there are 26 or more employees and at least $49,920 to be exempt if there are 25 or fewer employees.
2. Adjust your overtime rate for minimum wage workers. Employers with 26 or more employees will need to pay $19.50/hour for overtime (time and one-half) and $26/hour for double time. Employers with 25 or fewer employees will need to pay $18/hour for time and one-half and $24/hour for overtime.
3. Update Official Minimum Wage Notice. All employers are legally required to post notice reflecting the increased rates for 2020.
4. Keep an eye out for updated Wage Orders. California employers are also required to post the Wage Order(s) that applies to their business. The Wage Orders will be updated next year to reflect the minimum wage changes.
Pay attention to local ordinances that can affect the minimum wage you are required to pay your employees. You may be in an area where you must pay more than the statewide wage, for instance in San Diego where the minimum wage will be $13.00 per hour effective January 1st for all non-exempt (hourly) employees. Many localities now have their own minimum wage requirements which often increase at the beginning of the year or mid-year.
For further information regarding this subject, please feel free to contact FLORES Human Resources Department at (619) 588-2411.