Weekday Business Diner Trend Shifts Restaurant Focus
August 29, 2018
Posted by:

flores

Category:

flores blog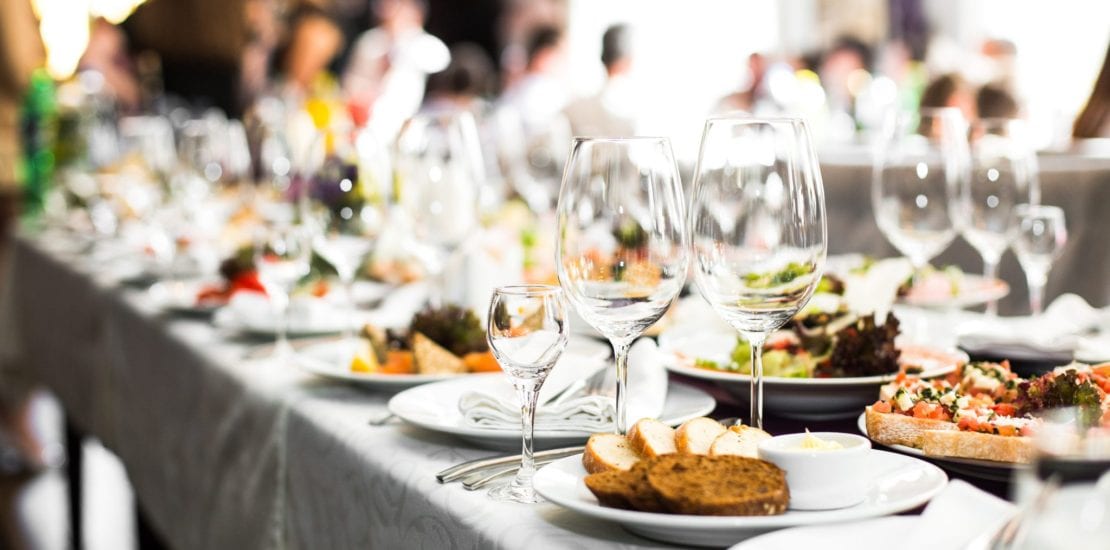 Weekday Business Diner Trend Shifts Restaurant Focus
Weekday business diners have been growing rapidly over the past few years. Business dining sales have gone up by 6% between the first quarters of 2013 and 2014 and overall dining sales have only increased by 1.4%. This data comes from a recent study done by Concur, a business travel and management firm, as well as Table8, a reservation services firm.
The same study found business spending is most prominent from Tuesday through Thursday and is busiest on Wednesday. To accommodate and bring in business sales, restaurateurs have been diversifying menus to offer a broader range of tastes. Others have spent money on creating environments through acoustics that facilitate conversations.
Capturing these additional sales dollars can be key especially in the hospitality industry where margins can be razor thin. To understand how the weekday business diner trend can affect your business, contact your Flores representative.