July 29, 2021
Posted by:

REBL

Category:

Accounting, Business Strategy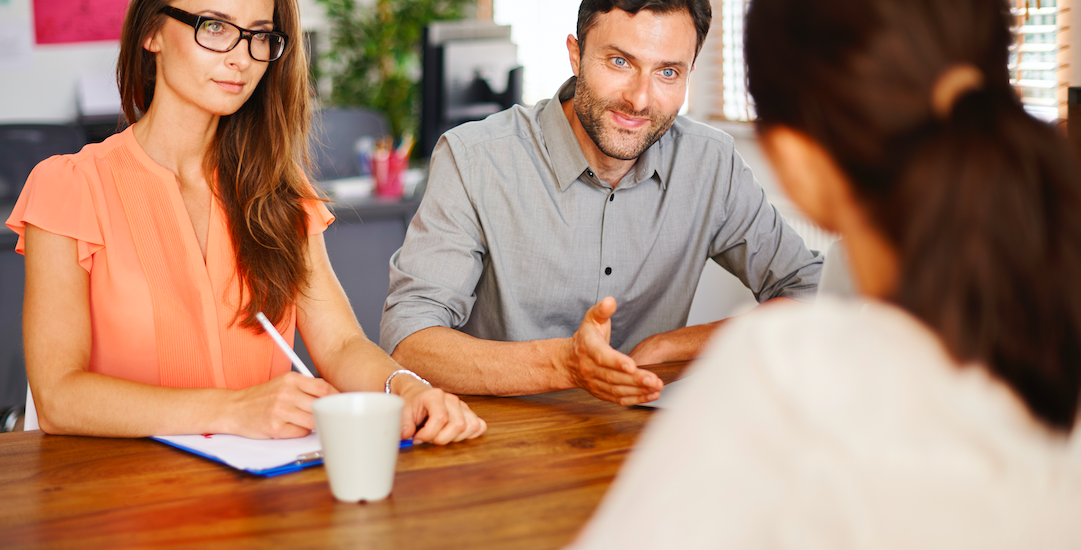 83 percent of businesses are currently struggling to find workers with the right skill sets, according to the Society for Human Resource Management. This is a massive problem across the United States, and has been particularly worrisome here in California. Meanwhile, a report by the American Action Forum found that employers in nearly every US state will face significant shortages in qualified workers by 2029. 
Companies who are not able to fill positions with skilled workers will be left with stretched resources, which will result in damaging business implications in both the short and long terms.
In order to help, here are some top tips from Michelle Flores, COO of FLORES Financial Services:
Train existing employees
Capitalize on the talent you already have! You can offer in-house training in which knowledgeable employees share their valuable expertise with others. This is a particularly great way for companies to increase value without spending inordinate amounts of time and money.
Outside training is another good option. Several businesses offer their employees incentives to return to school to get the education they need. While this option can be more expensive and time-consuming, it can also pay off in the long-run. Not only does this ensure your employees are trained to industry-standard quality, but offering incentives can attract a great deal of talented workers to your business.
Adaptability
Apply your team's talents in a different way! For instance, someone with a strong sales background could easily apply their abilities in a marketing context. Alternatively, someone with a strong background in communications could find an excellent new career in sales. Thinking outside the box and considering the range of your employees' potentials will provide additional value to your company.
Focus and strategize on recruiting practices
When searching for talent, it is crucial to tighten your job descriptions. Outlining specific criteria in advance will help your team discern the right candidate and will allow you to meet the right, most qualified individuals you need to help your company reach its goals. Create a hiring team and "success profiles" for the candidates you want. By developing a realigned strategy, you may discover that the pool of people who are qualified contenders for your positions is much larger than you originally thought.
Partner with nearby educational facilities
Though this has been rarer in recent years, many organizations have historically partnered with local (or national) educational facilities, offering access to a fresh supply of skilled potential workers. In turn, the school is able to help graduates with job placement. It's a win-win! You can also open your company up to apprenticeships, co-op work placements, and internships, which all help cultivate the next generation of skilled workers. Best of all, you get to keep a close eye on the future of your industry.
Outsource your non-core jobs
One of the easiest and most valuable ways to fill a skills shortage is by outsourcing. Outsourcing lends you industry expertise while simultaneously eliminating in-house labor constraints and shortage concerns. By utilizing a partner company or independent consultants, you can fill massive gaps in your operation in a timely and cost-effective manner. Additionally, this allows you to focus on your core operations while reaching your business targets faster. 
Despite challenges in the current labor market, there are many strategies to navigate potential hiring difficulties. FLORES is here to help! Give us a call at 619-588-2411 to see how we can work together in these uncertain times.