June 29, 2023
Posted by:

FLORES

Categories:

Accounting, Business Strategy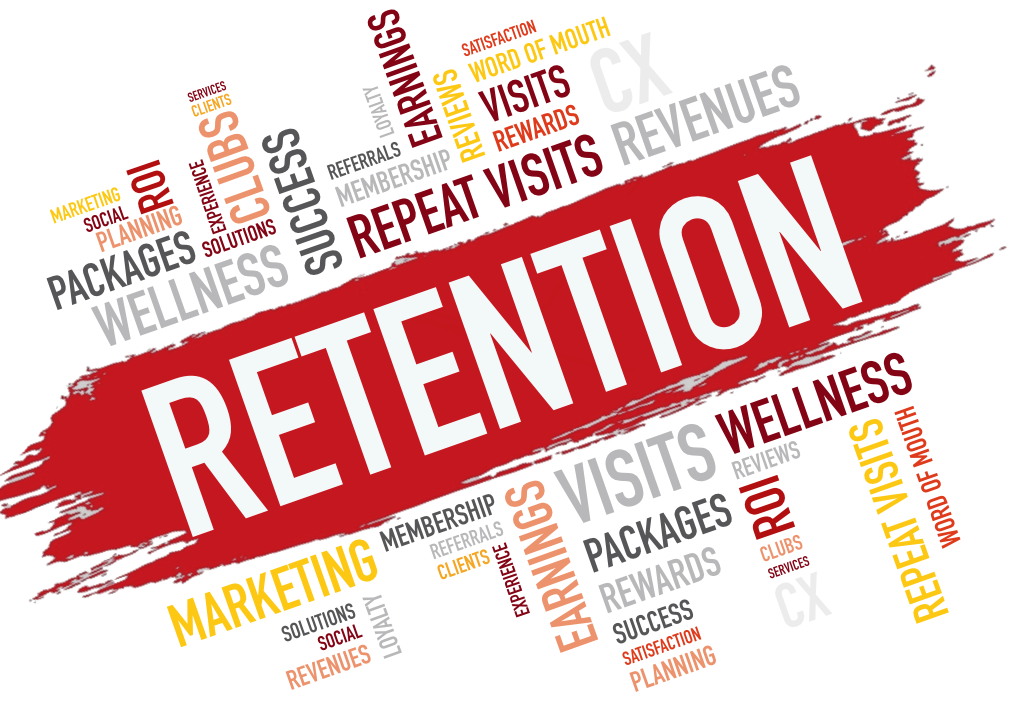 Retention During Recession: Rethink Total Rewards, Career Advancement
June 14, 2023
Employers are in a tough spot: Thanks to persistent high inflation, employees' paychecks aren't going as far as they used to, causing increased financial stress. As a result, employees want higher compensation and more help. And due to inflation, the pandemic and a tight labor market, their expectations are higher than ever.
But economic uncertainty and inflation are giving employers problems of their own. They're facing lower-than-predicted revenues, leading to cutbacks or layoffs. That means substantial raises aren't possible for most employers.
"We're in a chicken-and-egg situation," said Erika Tedesco, vice president of people and culture at Diversified Automation, a Louisville, Ky.-based industrial automation solution provider, who presented the session "Retention During Recession" on June 13 at the SHRM Annual Conference & Expo 2023 in Las Vegas. "I know my employees are hurting when they buy food or fill up their tank. But as a business, we're struggling too."
That leaves employers in a tough spot when it comes to retaining high-value employees. "We don't need to retain everyone, but we need to retain people who are providing value to our organization. And we need to do it in this very complex economic moment that we have where money is not going as far as it used to," she said. "We as employers have to be creative about how we retain during this difficult time."
So how can HR leaders enhance their employee retention with low- or no-cost strategies? All eyes are on total rewards, Tedesco said.
"Employees care about health insurance, their 401(k) match, paid time off. They care about those things more than ever before," she said.
Employers can get more creative with benefits that go beyond these conventional offerings, Tedesco said, noting that her firm has embraced different strategies that have made an impact. One is adding voluntary benefits—such as pet insurance, which the 2023 SHRM Employee Benefits Survey shows is growing in popularity—that employees really wanted and have appreciated, but don't cost the employer any money.
For insight on Total Rewards and Career Advancement Ideas, read the full article here – https://www.shrm.org/resourcesandtools/hr-topics/benefits/pages/retention-during-recession-employer-strategies-total-rewards-benefits-career-advancementr.aspx
If you have any questions or need help with encouraging retention in your business, give FLORES a call. Our team would be happy to assist you in any way we can.
Contact us at 619-588-2411