October 26, 2020
Posted by:

REBL

Category:

COVID-19 Q&A, Human Resources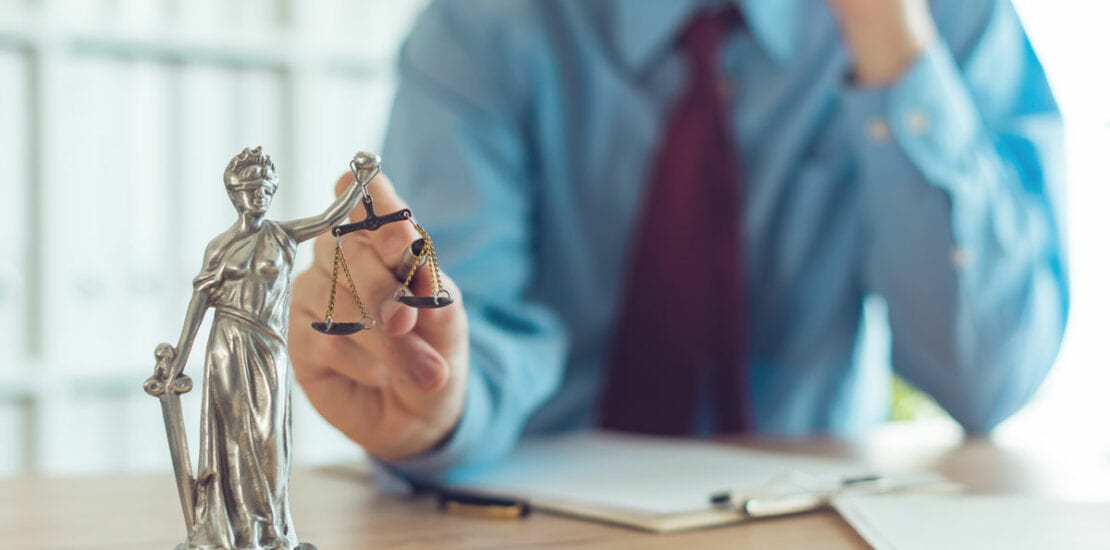 In 2018 saw a record number of PAGA claims—over 5,700, a 15 percent jump from 2017 and has been steadily increasing as we continue to see employers being faced with numerous PAGA Claims.
What is the PAGA?
The Private Attorneys General Act (PAGA) has made the Golden State even more golden for some employment attorneys while raising litigation challenges for employers. Dubbed the "bounty hunter law," PAGA authorizes aggrieved employees to file lawsuits to recover civil penalties on behalf of themselves, other employees, and the State of California for Labor Code violations.
Not everyone really knows what PAGA means and if you do not know what it means or understand why it arises then you may find yourself in a stressful situation that can eventually lead to a financial burden.
PAGA Incentivizes Employees to File
In simpler terms, PAGA confers a private right of action to individuals to prosecute Labor Code violations. PAGA incentivizes this type of lawsuit by authorizing the aggrieved employee to keep 25 percent of any civil penalties collected, while 75 percent goes to the state.
You heard that right and this can mean it can be quite difficult to win a PAGA Claim unless you have a substantial amount of information or documentation to prove otherwise.
Civil penalties under PAGA can be eye-popping. An initial violation carries a $100 penalty per employee per pay period, and every subsequent violation carries a $200 penalty. Employees can also recover attorney fees.
Because separate penalties may be assessed for each Labor Code violation in the same pay period for the same underlying violation, the PAGA penalty exposure can grow exponentially.
PAGA Example
For example, 10 employees each with 24 pay periods with a meal and rest period violation in each pay period translates to nearly $95,000 of PAGA exposure. The exposure will be doubled for an employer who pays its employees on a weekly basis.
How to Minimize or Avoid Liability
So with that stated here are some processes you can take after receiving a PAGA Claim or even ensure your organization is as well-positioned as possible to minimize or avoid liability.
Audit wage statements
Make the necessary corrections
Determine if a cure is warranted
Audit timekeeping and payroll records and practices
Review personnel file to ensure all is up to date
Classification of employees and independent contractors
Contact your HR Partner to ensure HR and Payroll compliance
As the cliché goes, "Better Safe than Sorry".  If you would like to know more about how the FLORES HR Team can help YOU stay compliant and prevent these claims from arising give us a call.