January 19, 2021
Posted by:

FLORES

Categories:

Accounting, COVID-19 Q&A, Human Resources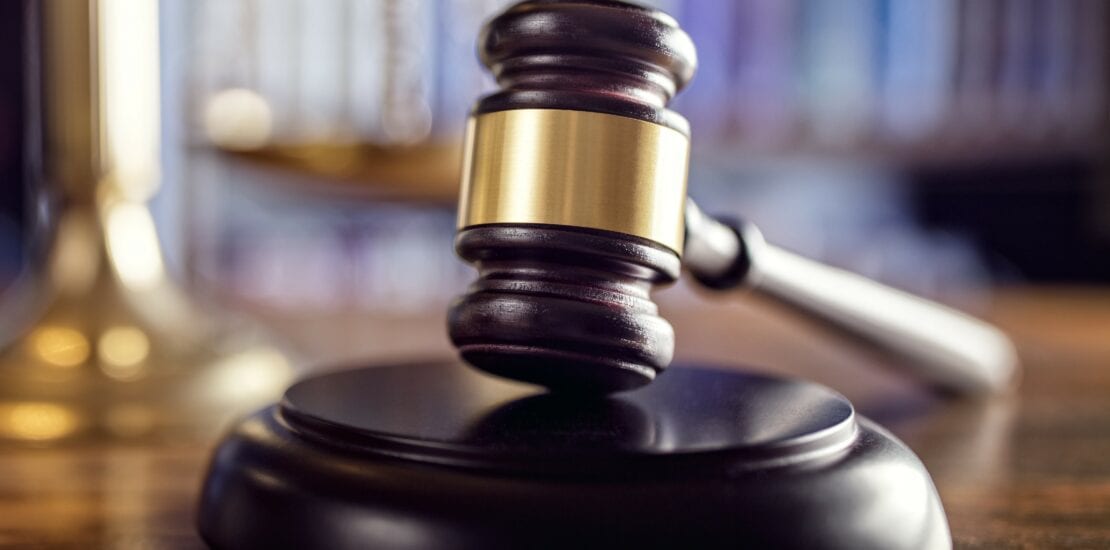 New year, new laws. That's right, it's time to prepare for the new year, which means being aware of the latest labor and employment laws that are sure to impact your organization. Most importantly, it's time to revise those handbooks to keep up with these changes. There a quite a few laws to go over so I will break them up into a two-part series. Here is part two of some of the laws to consider:
 Part 2
5. No Rehire Provisions (AB 2143): Currently, employers are prohibited from including a provision in their settlement agreements restricting an aggrieved person from working for the employer unless "the employer has made a good faith determination that the aggrieved person engaged in sexual harassment or assault."
6. Labor Commissioner May Now Represent Claimants in Connection with Arbitrations (SB 1384): This bill expands the Labor Commissioner's ability to represent claimants who are financially unable to afford representation to arbitral proceedings and/or in opposing a petition to compel arbitration.
7. Expanded Protections for Victims of Crime or Abuse (AB 2992): This law expands current protections for victims of domestic violence, sexual assault, or stalking to include protections for victims of crime or abuse.
8. California Family Right Act Expanded (SB 1383): CFRA now applies to employers with as few as five employees, requiring them to provide the same job-protected 12 workweeks of leave for family care and medical leave. This leave must also be given for any qualifying exigency related to the covered active duty or call to covered active duty. Finally, SB 1383 abolished the "key employee" exemption.
9. Retail Food Facility Handwashing Requirement (AB 1867): AB 1867 also requires employers to allow employees working in any food facility to wash their hands every 30 minutes and additionally as needed. This law went into effect on Sept. 9, 2020.
If you have any questions please give FLORES a call today as we are here to work together with you.