October 2, 2023
Posted by:

FLORES

Categories:

Accounting, Business Strategy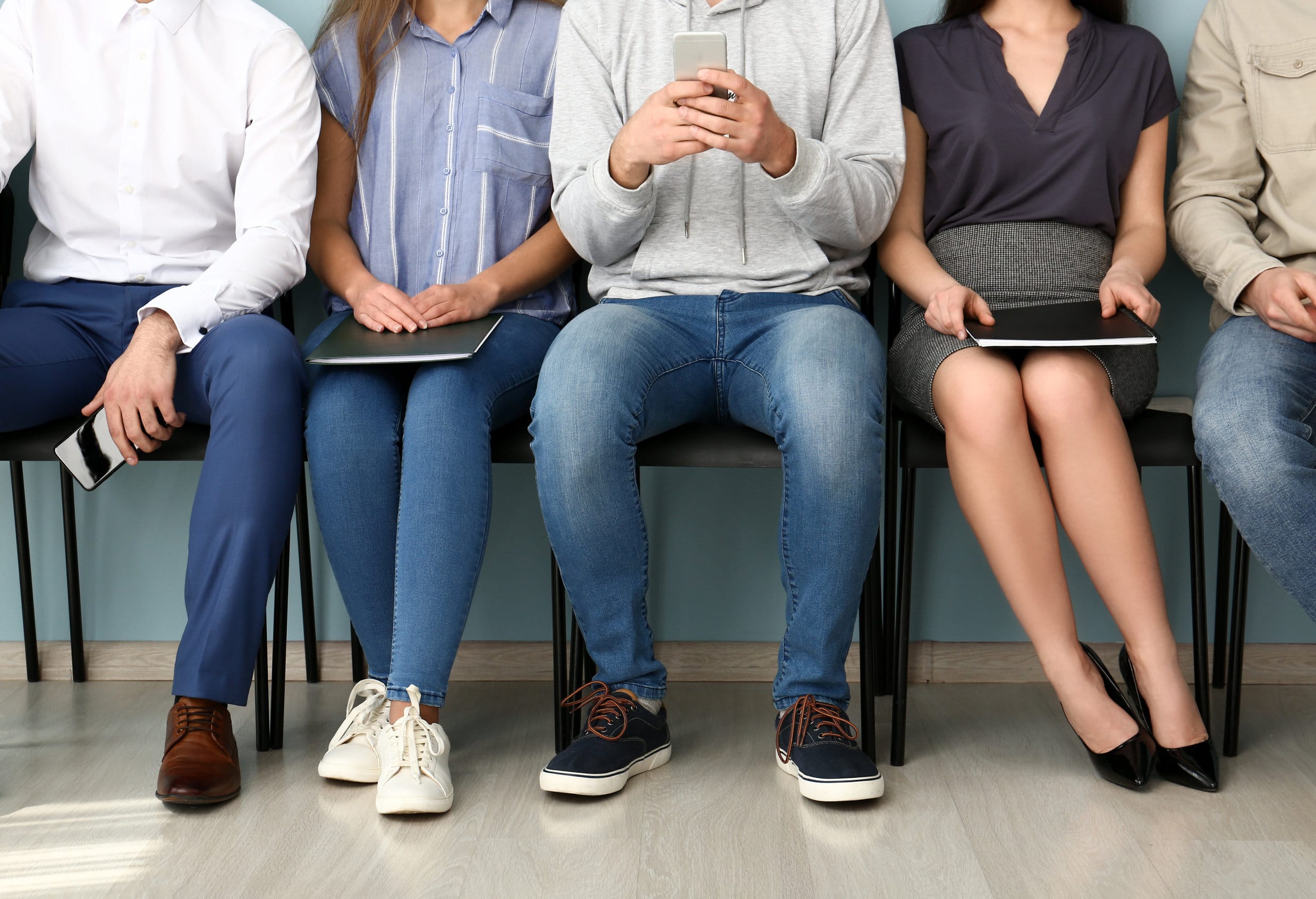 New Criminal History Hiring Practices in California: What HR Pro's Need to Know
Shelley Cooper, Director of Business Development, Occuscreen
Thursday, September 21, 2023
For years, California's Fair Chance Act has been shaping how employers consider criminal history in their hiring processes. As of July 24, 2023, significant modifications have been approved, set to roll out on October 1, 2023.
This article dives into the key alterations HR professionals need to be aware of to ensure compliance and fair hiring practices. Be sure to read it thoroughly and/or contact your legal advisor. Join us on September 27 when we will partner with CEA to cover these changes in more detail.
Key Changes
Delayed Inquiry into Criminal History
Employers must wait until after extending a conditional job offer to ask about or consider an applicant's criminal history. This also applies to existing employees in scenarios such as promotions, training, layoffs, or terminations. An important expansion is that the definition of "applicant" now encompasses existing employees being evaluated due to organizational changes in ownership, management, policies or practices.
Transparent Job Advertisements
It's now prohibited to include statements in job ads that suggest individuals with criminal history won't be considered. This helps promote inclusivity from the very start of the recruitment process.
Voluntary Disclosure Timing
If an applicant voluntarily discloses their criminal history before receiving a conditional offer, the employer cannot consider this information until after deciding on the offer. This ensures that initial judgments are not swayed by such disclosures.
Exceptions for Mandated Checks
Employers exempted from these regulations are those compelled by law to conduct criminal background checks, for example, Federal employees. It's clarified that this exemption applies only if the employer is legally mandated to conduct the background check, not if another entity, such as a licensing board, is required to do so.
To view 4 additional key changes and advice to prepare for them, read the full article here – https://www.employers.org/blog/2023/09/21/default/new-criminal-history-hiring-practices-in-california-what-hr-pro-s-need-to-know/
If you have any questions or need help understanding how this may affect your business, give FLORES a call. Our HR department would be happy to assist you in any way we can.
Contact us at 619-588-2411