July 7, 2020
Posted by:

FLORES

Categories:

Accounting, COVID-19 Q&A, Uncategorized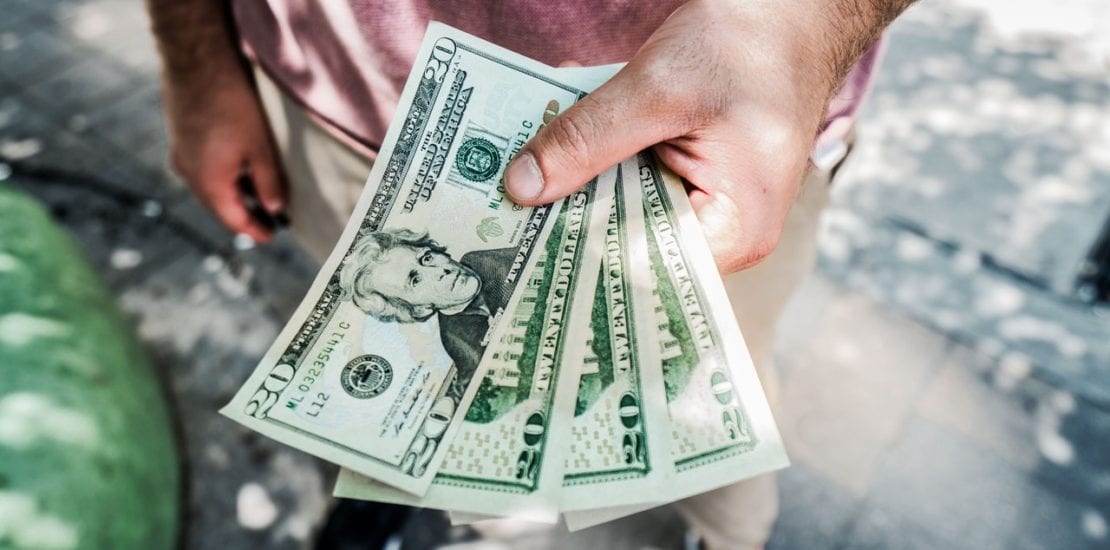 Despite the hardship of COVID19 lockdowns, Min wage increases for July 1st are still going into effect for many states and counties across the U.S. With a few counties in CA set to exceed $16 per hour starting July 1st. Check our blog to confirm if your business is affected and double check your local county authority to ensure you are in compliance for wages starting July 1st.
Forecast. Use forecasting models to determine what the increase in min wage means to your labor lines. How much more will the increases cost you and can you afford to keep the same number of hours on staff to still successfully run your business and make a profit? Forecasting is key to estimate what your future costs will look like and determine strategies to operate with the added labor burden.
Look at ways to offset the added labor expense. Can you increase sales? Can you become more efficient in your scheduling? Can you reduce expenses elsewhere in your business by renegotiating vendor contracts or looking at alternatives? All of the above are items that should be dived into using a budgeting tool. Proper budgeting allows you to plan for multiple scenarios that impact your financial health of the business and are crucial to survival and success of the operation.
Look into technology solutions to increase productivity and reduce labor hours. Whether it be automation or tech tools that increase your team's efficiency, technology solutions can be a smart investment to help reduce labor dollars while simultaneously increasing productivity and setting your business up for long term viability and success to handle the continued labor cost increases.
FLORES is committed to providing employers with updated information as well as assist with all business Consultation and Administration regarding COVID-19 and its impact on the workplace. FLORES also ensures you are one step ahead in being compliant and thus avoiding unnecessary legal fees.
This checklist is designed to assist with your strategy, but it should not be relied on or substituted for company-specific advice from your employment counsel.
As you are aware, things are changing quickly and there is no clear-cut authority or bright line rules. This is not an unequivocal statement of the law, but instead represents our best interpretation of where things currently stand.