August 20, 2021
Posted by:

REBL

Category:

Company Culture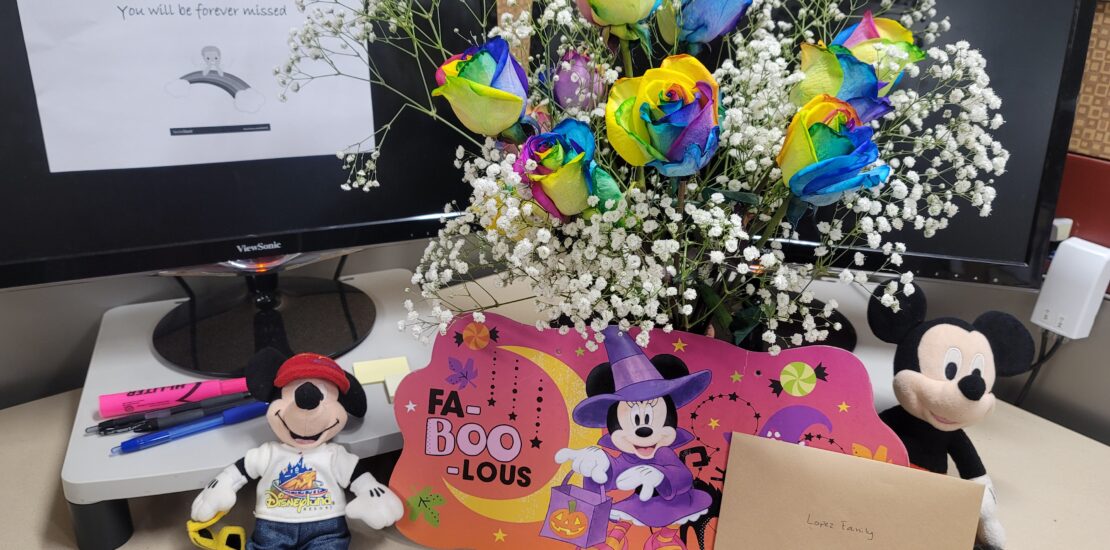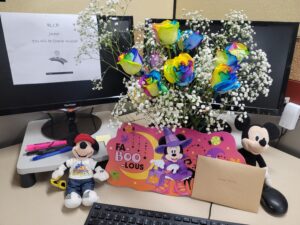 b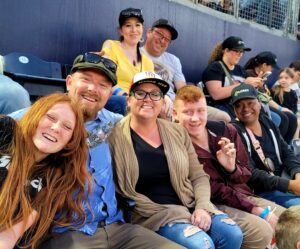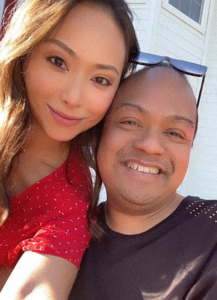 From his FLORES Manager, Mia Arnesano (and personal friend,Mia)
Though I am still reeling from the sudden death of my dear friend, Joseph who I also call JLO, I am humbled and touched by his time here with us. I have known Joseph and his family since Hawaii and since then we have always been close knit. I'll never forget how he always made sure I was alright, drove me around Hawaii, always made sure I was pleased, comfortable and happy. He had so much respect and care that he would always make sure others are well before himself. He was such a kind, generous and caring friend, always so giving and never asked for anything in return. He was a friend to many, and we will all miss Joseph every day.
Even though Joseph's death was sudden, his rainbow impact cannot be contained in his short lifetime. His memory will live on with me, his friends, and his family. If he was here with us today, I know he'd be smiling and spreading a lot of Aloha and rainbows. I am sure you are decorating your Disneyland in heaven. Rest in Peace my friend, I will make sure I take care of your family. hoʻomaha i ka maluhia kuʻu hoaaloha! Aloha!
From his close worker friend, Dana Lewis
Joseph was very supportive and would do his daily girl check-in's! He will be deeply missed by his FLORES family!