September 11, 2023
Posted by:

FLORES

Categories:

Accounting, Business Strategy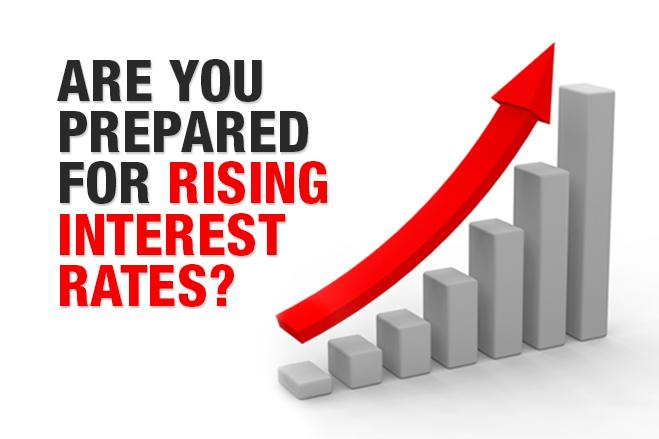 Interest Rates Increase for the Fourth Quarter 2023
IR-2023-154,
Aug. 25, 2023
WASHINGTON — The Internal Revenue Service today announced that interest rates will increase for the calendar quarter beginning Oct.1, 2023.
For individuals, the rate for overpayments and underpayments will be 8% per year, compounded daily. Here is a complete list of the new rates:
8% for overpayments (payments made in excess of the amount owed), 7% for corporations.
5.5% for the portion of a corporate overpayment exceeding $10,000.
8% for underpayments (taxes owed but not fully paid).
10% for large corporate underpayments.
To view more information regarding these rate changes, read the full article here – https://www.irs.gov/newsroom/interest-rates-increase-for-the-fourth-quarter-2023
If you have any questions or need help understanding how this may affect your business, give FLORES a call. We'd be happy to assist you in any way we can.
Contact us at 619-588-2411