The Growth of Food Delivery Services
August 15, 2018
Posted by:

flores

Category:

flores blog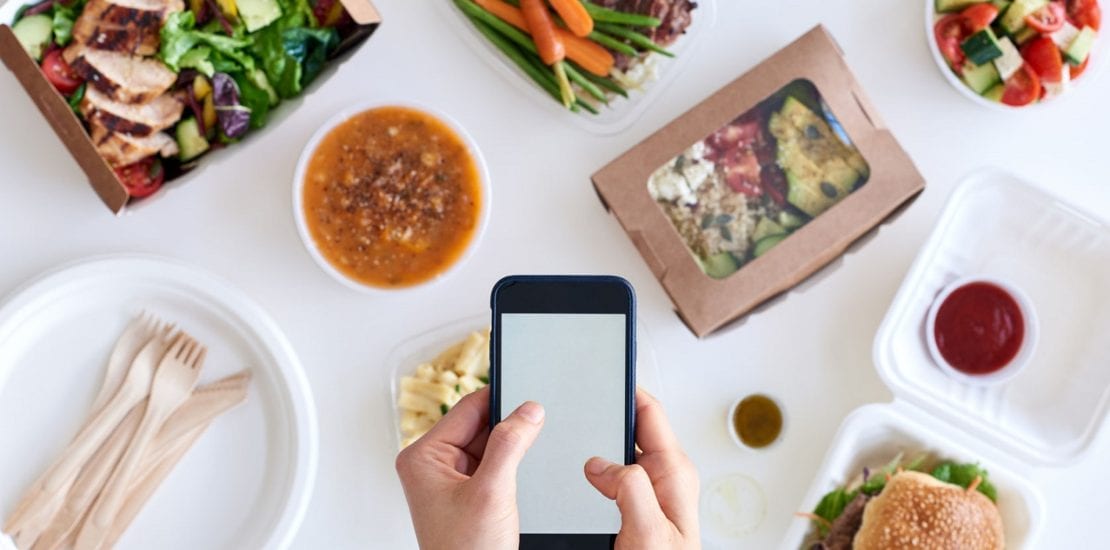 The Growth of Food Delivery Services
GrubHub, DoorDash, and Eat24 are names familiar to most restaurateurs. They make up a growing sector of food delivery services. They consist of two different types of operations, one where the third party hosts a platform, wherein the customer places the order and the delivery service goes to the restaurant and drops off to the customer. The second consists of the third party ordering system solely; the restaurant completes the order by delivering the order themselves.
There are a few things to consider when implementing either of these systems. First, consider how many tickets are processed on a monthly basis with the third party and what is the percent of revenue after the fees? Also, consider the influx in overall sales. Many food delivery services claim their clients will see increased visibility as their product can translate to marketing dollars.
Sales tax liability is also part of the equation, since these sales are taxable and must be remitted by the restaurant. Margins are thin in the restaurant industry; it is important to be well informed. If you would like to learn more or have questions on how a third party might affect your bottom line, contact your Flores representative.