August 27, 2021
Posted by:

REBL

Category:

Company Culture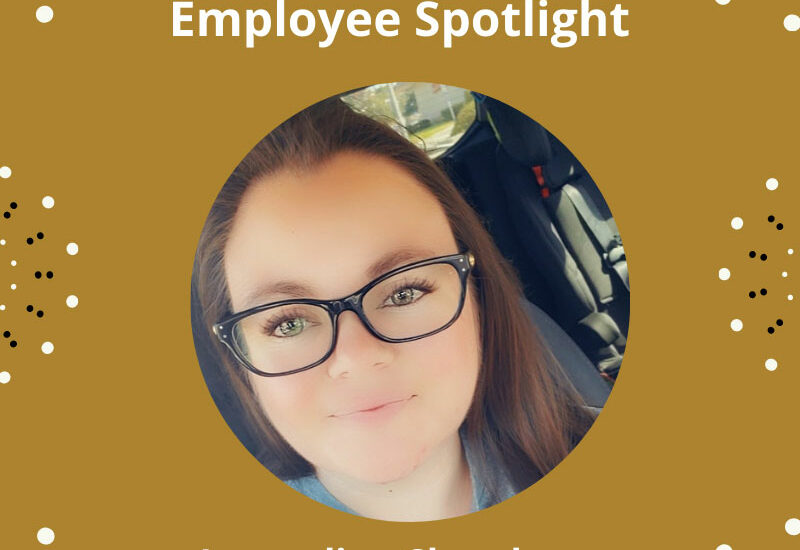 Jacqueline Chambers grew up in East County and graduated from Granite Hills High School. This fall, she will go back to school to study Business Administration at Cuyamaca College.
Jacqueline started at FLORES as an Office Assistant in 2016. Aside from working for her uncle during high school on data entry tasks, this marked Jacqueline's first office job. During her five years with FLORES, Jacqueline has worked in the accounting department and now in the HR department as an HR Payroll Administrator. She is grateful to FLORES for giving her the opportunity to grow in her career and discover her passion in the process.
Family is very important to Jacqueline, who says she is blessed to have a very close family, and treasures her relationships with her sister and parents. In her free time, Jacqueline enjoys taking her kids (aged three and six years old) to the beach, the zoo, Sea World, and various parks around town. She loves living in a city as beautiful as San Diego, where it is possible to take advantage of those amenities all year round!
Because Jacqueline values family so much, she extends this love to FLORES, which she describes as her "extended family." Jacqueline appreciates the lifelong friendships she has made with many of her colleagues, and cherishes how accommodating the company is to employees' needs.
On a daily basis, Jacqueline tries to live without regrets, and says she practices gratitude for every day she has. She shares this wisdom: "Life is short and you never know how long you have on this earth. Make the most of it while you can."