Employee Spotlight: Yvette Samaniego
April 29, 2019
Posted by:

FLORES

Category:

flores blog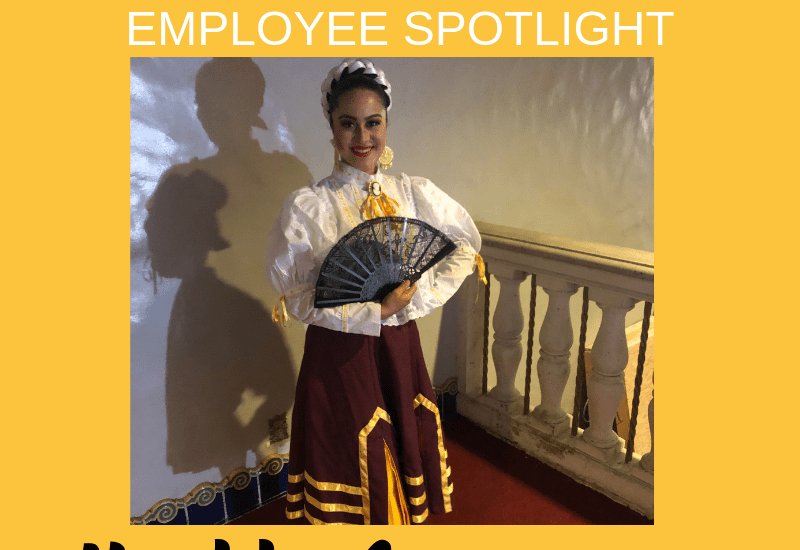 Yvette Samaniego, Flores Accounting Associate II
Yvette started her professional career with Flores three years ago, in February of 2016, as an Accounting Associate I and was promoted to Accounting Associate II; she was on the training team for over a year. "I love my Cohn Restaurant Group team and manager, Bonnie. We are a very close-knit group which has resulted in some amazing friendships," says Yvette.
A San Diego native, who has also lived in the city of El Cajon, Yvette is the oldest of five siblings: three sisters and one brother. She graduated from Granite Hills High School and went on to obtain her bachelor's degree in Business Economics from the University of California, Irvine. Spanish is her first language and she has a 10-month-old, German-Shepherd-mix puppy named Milo, who is dear to her heart, and whom Yvette calls her "fur-baby". Yvette is also a Disney fanatic – an annual pass holder – and is constantly buying Disney items.
Athletics have always been a big part of Yvette's life; having spent nine years as the catcher of a softball team and, today, is an avid dancer. She loves to dance Ballet Folklorico. "Most people know this as the dance with the big colorful skirts," says Yvette. She is currently part of a dance group called Las Fiestas Danzantes de San Diego. Recently, they traveled to Fresno for the Danzantes Unidos Festival, a major Folklorico dance festival where over 1,600 dancers, ranging from pre-schools to elder adults, were active participants. To anyone at all interested, Yvette extends the invitation to attend the Del Mar Fair on June 23rd, from 1:30-2:30, and watch her dance group, Las Fiestas Danzantes de San Diego, perform.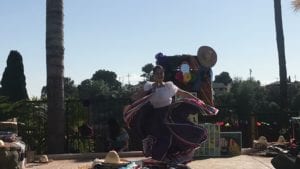 Yvette says that her family and honesty are most important to her. "At the end of the day family will always be there for you. And honesty is always the best policy, no matter what. Once trust is gone, in any sort of relationship, it's hard to earn back."
Flores is Hiring!
Interested parties, please send resumes to jessica@floresfinancial.com