Employee Spotlight: Crystal Ortega
February 26, 2020
Posted by:

flores

Category:

flores blog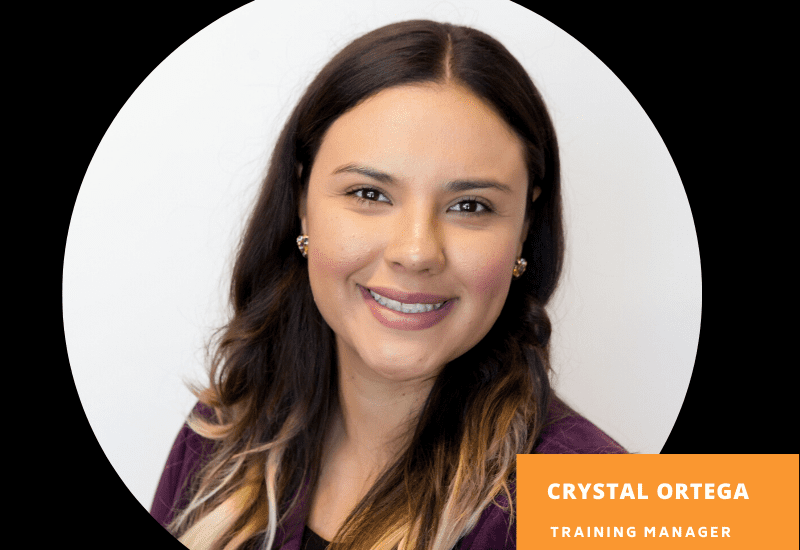 Meet Crystal Ortega, Training Manager
Crystal was born in LA, but at the age of 5 years old her family moved back to Tijuana, Mexico where she resided and finished basic education until 19 years old. After high school, Crystal got enrolled in UABC (Universidad Autonoma de Baja California campus Tijuana) as did the rest of her class – but Crystal wanted to learn more. She had a sole dream of learning English, so she decided to attend evening classes in San Ysidro to pursue that dream. After one semester she quit her education in Mexico and permanently move them all to the US and enrolled in Southwestern Community College. It took her 4 years to complete all the pre-requirements, ESL and general education classes to finally transfer to SDSU and graduate from there with a bachelor's in accounting.
Shortly after her graduation, Crystal started working at Flores as an accounting associate, from where she moved up to her current position of Accounting Training Manager.
Crystal enjoys working for Flores because the company gave her a shot right out of college and has taught her so much of the real world in accounting. The company offers diversity, independence and flexibility. The team collaboration that you are part of gives the opportunity to learn from others, teach others and guide each other along the way.
One of Crystal's favorite things is the re-structure of the company that Flores that she had her hand directly in. "For me, the most important one is educating our employees to make a better decision and excel in every task, so they can become more efficient and achieve the current need of a growing company: fulfill leadership roles in the organization," says Crystal.
Outside of work, Crystal enjoys traveling and the experiences that come along with it such as planning the trip, researching the culture & history and trying to learn the native language. She usually tries to go all type of different places that she has not been before to connect with nature, admire great construction, painting, art and experience new human connections.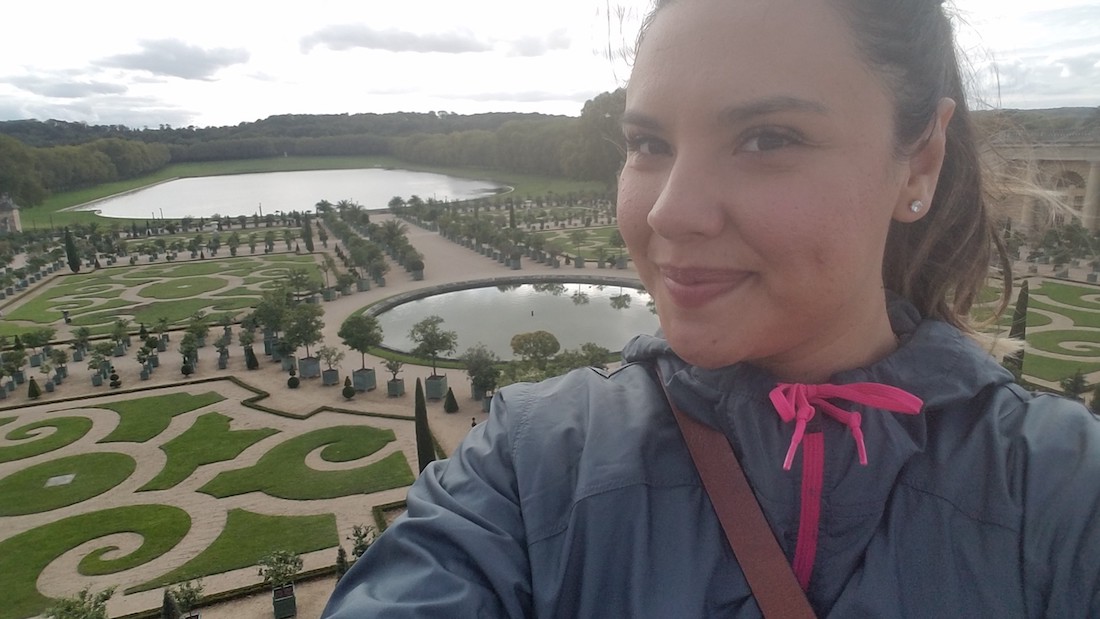 One of Crystal's favorite quotes is from Albert Einstein – "I fear the day that technology will surpass our human interaction. The world will have a generation of idiots". As a millennial, Crystal ironically does not love technology and enjoys human interaction much more. She enjoys talking face to face which translates into the workspace as well – so expect a visit from Crystal, not just an email!
Overall, Crystal is enjoying this stage of her life and always on the lookout for learning new things, having new experience and improving herself. 
Flores is Hiring!
Interested parties, please send resumes to jessica@floresfinancial.flywheelsites.com