Employee Spotlight: Chrysta Lane
March 27, 2019
Posted by:

FLORES

Category:

flores blog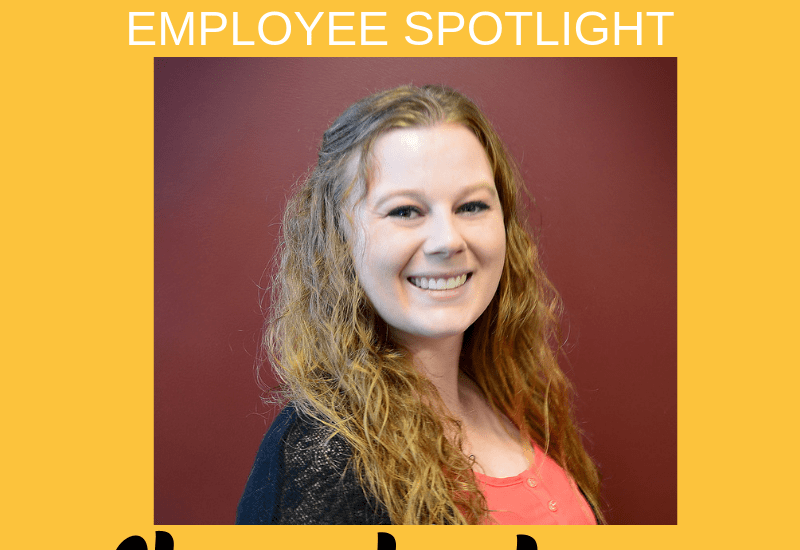 Employee Spotlight:
Chrysta Lane, Accounting Associate II
Chrysta Lane is an accounting associate who has been with Flores for the past two years. While going to college, Chrysta started her accounting experience by helping a business with its accounts payable part-time. She attended Vanguard University in Newport Beach, majoring in business administration with an emphasis in accounting. After graduation, Chrysta took a job at the MDA, a non-profit organization conducting fundraising and events. During this time Chrysta did a lot of event planning; she put on golf tournaments, bowling events, pop-up parties and major Walks.
Chrysta began her career with Flores in January of 2017. When asked what her favorite aspects are about the company are, she responded that having an open-door policy means a lot; everyone is always there to listen. Chrysta feels like she can talk to a manager about anything, knowing a caring colleague  will be there to support her. Chrysta also mentions the "family" atmosphere Flores is so well-known for. The company events, lunches, and activities are significant for creating the close-knit company culture. She describes Flores as a down-to-earth company, in the sense management always sets realistic goals and expectations.  They never request a task from someone they wouldn't do themselves. Chysta stated, "Working at Flores pushes me to be better. I'm encouraged to challenge myself to extend my capabilities."
In April Chrysta will be moving to Alabama and working remotely with Flores. Her husband, two kids Olivia 12 and Tanner 7, enjoy exploring new places, restaurants, and recipes Chrysta tries in the kitchen. As a family they enjoy outdoor adventures or board games and puzzles at home.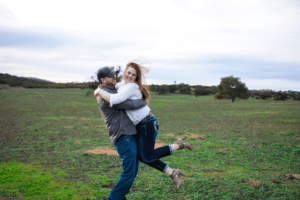 Chrysta shares that honesty is her key value. She states, "In all that you do and say, it should be honest. You should never feel like you have to be untrue about your opinions or beliefs. Don't blur your identity because you think someone may not like it. Don't be mean or unkind in your truth but always honest."
Flores is Hiring!
Interested parties, please send resumes to jessica@floresfinancial.com