July 6, 2022
Posted by:

REBL

Category:

Company Culture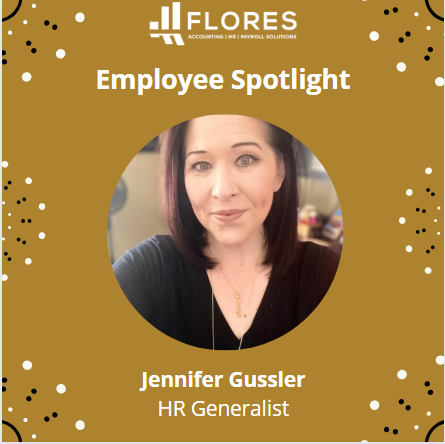 Jennifer is happy to be a San Diego native again, as she was raised in San Diego, but spent time living in various locations such as Lemoore, California; Washington State; Florida; and Nevada. Jennifer has 3 children, 3 Huskies, 1 cat and 3 Gecko lizards. She has a full house already but would have more animals if her husband would let her. She loves spending time with family and friends, just hanging out and playing games like Cards Against Humanity, Farkle, and Uno. She also enjoys crafting and baking and gets a lot of ideas from Pinterest.  Jennifer likes planning parties and events, but the thing she enjoys most is spending time outdoors with her friends and family at the beach or hiking in the mountains.
After 10 years of being a military spouse, Jennifer went back to school to earn her bachelor's degree. She continued her studies in Communication, but later changed her major to Business Management with a concentration in Human Resources Management. She pursued her education further and accomplished her Master's in Human Behavior. She is currently one of our HR Generalists here at Flores. Her favorite part about working at Flores is the company culture and how we work as a team towards a common goal.
For Jennifer, being accomplished means that the goals she sets for the day, no matter how small, have been completed. She enjoys helping others and feels a sense of accomplishment if she can use part of her day to help someone. She believes that each day we are alive is a gift and we have the opportunity to make it count.
Two of Jennifer's favorite quotes are:
"You can't go back and change the beginning, but you can start where you are and change the ending"
– C.S. Lewis
"Trust is not built in big, sweeping moments. It is built in tiny moments every day." – Brene Brown