October 31, 2023
Posted by:

FLORES

Categories:

Accounting, Business Strategy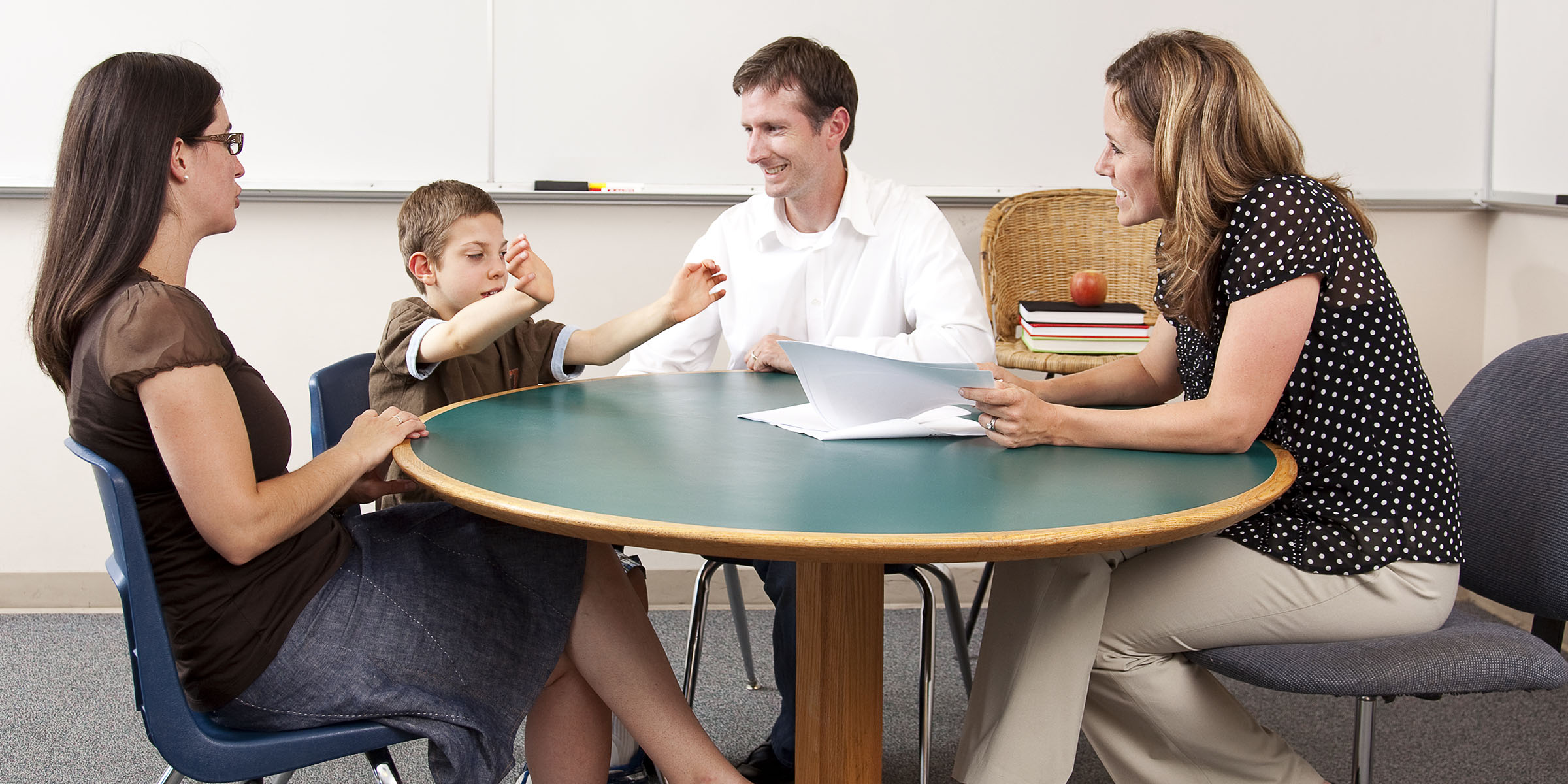 Do Parents Need a Hall Pass?
Posted by: Mari Bradford, HR Director
Thursday, October 5, 2023
School is back in session! When class begins, so do school activities that your employees may need to attend, including parent-teacher conferences, back-to-school nights, open houses, plays, award ceremonies, etc.
When your employees request time off to attend these events in California, there are two school-related leaves that you should know about as an employer. Read below for a classroom Q&A on each leave.
School Appearance Leave
Which Employers and Employees are Covered?
All employers. All employees who are the parent or guardian of a pupil who has been suspended, where the school requires the employee's appearance at school.
May Employers Require Notice When Employees Use Leave?
Yes. Employees must give reasonable notice that they have been asked to appear in school when feasible. Labor code 230.7 does not define how much time an employee can take but an employer can request verification/documentation that the employee was required to attend the school meeting.
School Activities Leave
Which Employees and Employers Are Covered?
Employers with at least 25 employees in the same location. Employees who are parents, grandparents, guardians, stepparents, or foster parents of (or person who stands in loco parentis to) at least one child of the age to attend a licensed child care provider, or to attend kindergarten through grade 12.

How Much Leave May an Employee Accrue and Use?
Up to 8 hours each month (does not apply to emergencies, see the third bullet below) and 40 hours each year.
To view more information on school related leaves, read the full article here – https://www.employers.org/blog/2023/10/05/default/do-parents-need-a-hall-pass/
If you have any questions on how school related leaves affect your business, give FLORES a call. Our HR team would be happy to assist you in any way we can.
Contact us at 619-588-2411