August 2, 2021
Posted by:

REBL

Category:

Company Culture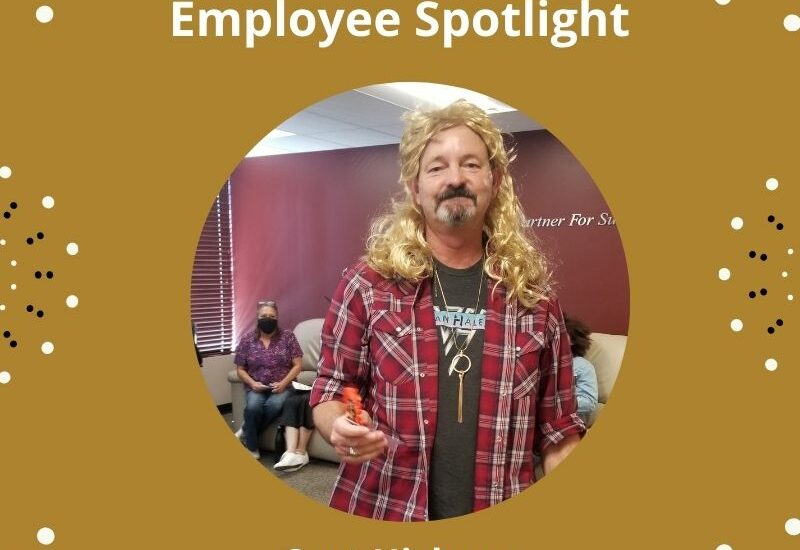 Curt Hickson is an HR Manager at FLORES. He grew up in Southern Orange County, Dana Point, and describes himself as "a total surf bum" through high school. Upon graduating, Curt moved to San Diego to attend SDSU, and after beginning a career in restaurant management, he never left San Diego. 
With many years of restaurant operations behind him, Curt found FLORES to be a great fit for his professional development. Over the years, he has been with various restaurants including Trophy's, Islands, Olive Garden, Hooters, and Urban Plates as General Manager and/or Director of Operations.
Curt has been married to his wife Jennifer for 29 years, and the couple have two grown children, Max and Allie. When it comes to marriage advice, Curt says it's important to spend quality time with your spouse, but not all the time. He advises having separate interests and friends, and claims among his personal interests a love for training and teaching Kung Fu, working in the family's backyard, and diving into home improvement projects. Curt is also a longtime member of the San Diego Cyclo-Vets, and tries to get in at least 100 miles a week.
Curt loves the great feeling of teamwork he finds at FLORES, where everyone is always eager to jump in and help out. He finds at FLORES a real sense that everyone is working towards the same goal, which he says is not something you often find in a company. 
In both his personal and professional life, Curt feels accomplished by tackling challenges and working through them, and he enjoys building strong connections with the FLORES team as well as clients. He lives by the inspiring words of Franklin D. Roosevelt: "When you reach the end of your rope, tie a knot in it and hang on."