December 15, 2020
Posted by:

FLORES

Categories:

Accounting, COVID-19 Q&A, Human Resources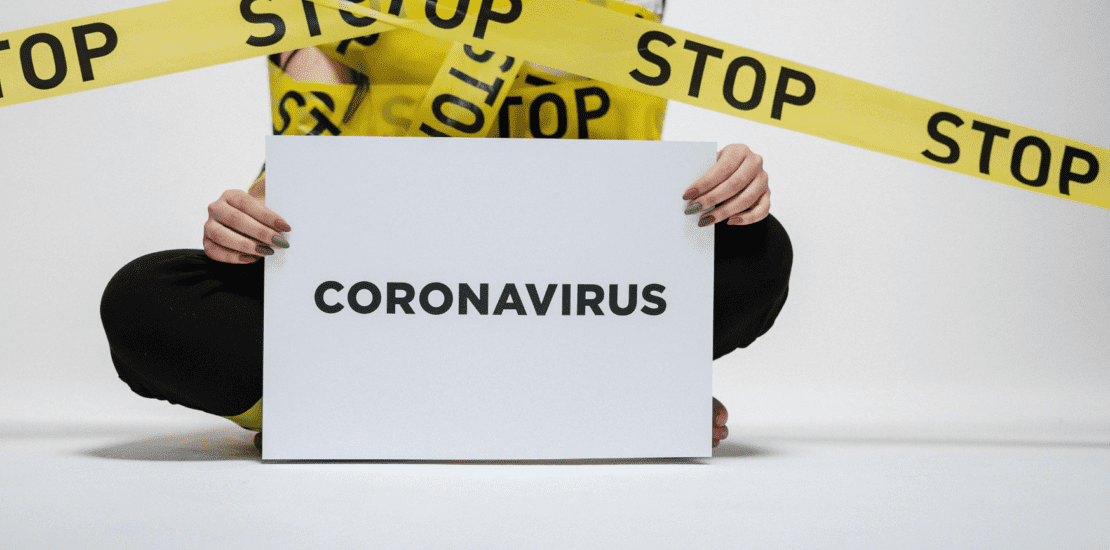 On September 17, 2020 Governor Gavin Newsom signed SB 1159. The bill protects the health and safety of all employees and the public by facilitating the provision of workers' compensation benefits.
Complying with Local Health Directives
The new law encourages employers to comply with all local health directives and guidance concerning safely reopening businesses to reduce risk of exposure and mitigate outbreaks in the workplace.
Key Items to note for cases rising:
Hence, due to the new bill and cases rising here are some key items to note:
Effective immediately and remain in effect through January 1, 2023.

Applies to employers with five or more employees.

Once an employer "knows or reasonably should know" that an employee has tested positive for COVID-19, it shall report pertinent information to its workers' compensation claims administrator within three business days.

SB 1159 also has some shortened timeframes and other procedural changes to handling COVID-19 workers' compensation claims. The new bill also adopts a complicated "outbreak" analysis that will be complex to implement and administer.

Allows the California Labor Commissioner to impose up to a $10,000 civil penalty against an employer that submits false or misleading information or fails to submit information in violation of these new reporting requirements.
Definitely a lot to consider and maneuver through hence if you would like to know more give us a call and I can assure you that the HR Team at FLORES can help YOU stay compliant and assist you during these trialing times.