October 16, 2020
Posted by:

REBL

Category:

COVID-19 Q&A, Human Resources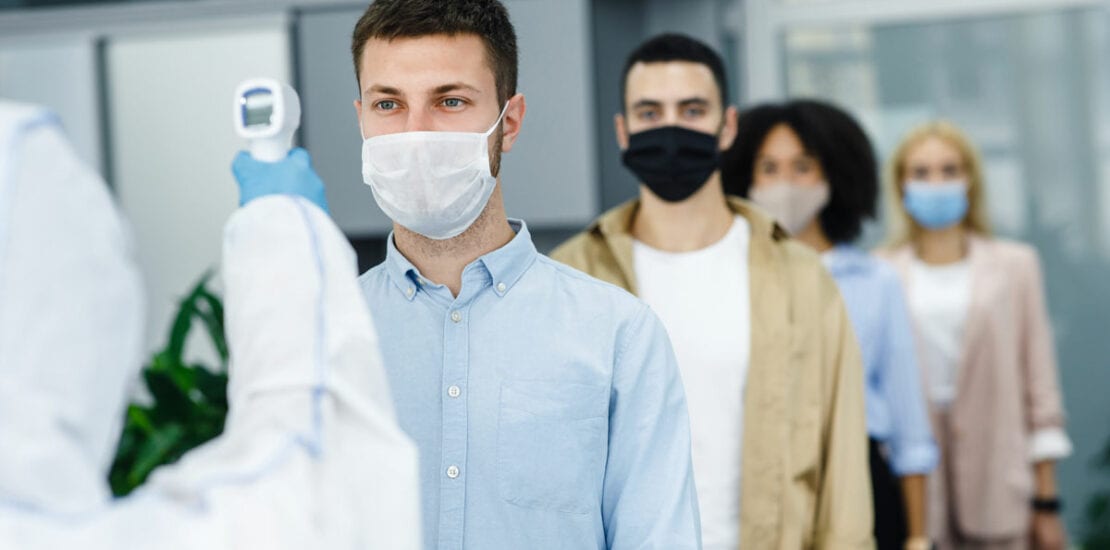 Though we are still in the early stages of the pandemic, there have already been many claims being filed against businesses based on COVID-19.
Types of Claims Filed
Some of those we have seen are based on:
Discrimination;
Failure to accommodate leave laws or work from home requests;
Workers' compensation/unsafe workplace (including lack of personal protective equipment); and
Retaliation.
Two Most Common COVID-19 Lawsuits
The two most common lawsuits are on discrimination and leave law conflicts. Usually, these claims stem from the decisions employers have to make on which employees are chosen for reduced hours, laid off, or furloughed. Some of these claims may come from employees who are part of a protected class and were furloughed.
Keep in mind just because an employee is in a protected class, it does not shield the employee from being a part of a reduction in force or furlough.
Establish Valid Criteria for Reduction in Force
It is critical that you use legitimate non-discriminatory and objective reasons to justify why a worker who is in a protected category was selected for a layoff.
Moreover, it is important that you have clear documentation of your decision-making process in case you have to present them before a judge or jury and justify your motives. The documentation also can be useful to analyze your own decisions.
The Number of COVID-19 Related Litigation is Expect to Rise
Because COVID-19-related laws are constantly changing, litigation is expected to rise. It is very important that employers are nimble, flexible, and practical. You can protect yourself by providing:
You have genuinely worked with an employee
Tried to accommodate them
Asked them to follow your policies and protocols
You exhausted all the reasonable, practical options before letting the employee go
As the cliché goes, "Better Safe Than Sorry".  If you would like to know more about how the FLORES HR Team can help YOU stay compliant and prevent these claims from arising give us a call.