December 1, 2022
Posted by:

FLORES

Category:

Accounting, Business Strategy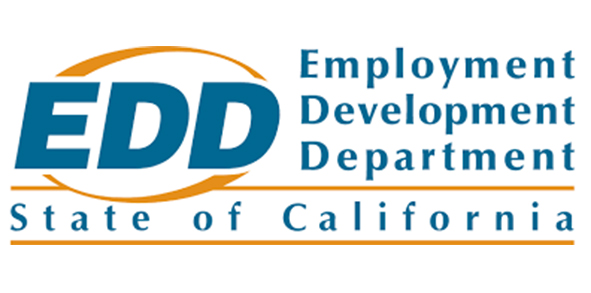 CA Employers subject to FUTA reduction credit- additional amounts due!
If you are an employer in California you will need to budget for an additional amount of FUTA tax to be processed with your last payroll of 2022 and paid in January of 2023. The estimated burden to employers is approximately and additional $21 per employee (actual cost will be processed by your payroll provider). The state of CA will be subject to a FUTA credit reduction of .3% as a direct result from a shortfall in the unemployment insurance fund.
For Wages Employers Paid in 2022
California employers fund regular Unemployment Insurance (UI) benefits through contributions to the state's UI Trust Fund on behalf of each employee. They also pay Federal Unemployment Tax Act (FUTA) taxes to the federal government to help pay for:
Administration of the UI program
UI loans to insolvent states
Federal extension benefits
Tax Information
Due to the impact of the unprecedented COVID-19 crisis, California has had an outstanding federal loan balance for two consecutive years. As a result, California employers will see an increase in their FUTA taxes in January 2023 for wages paid to their workers in 2022. California began borrowing from the federal government starting June 3, 2020 in order to maintain solvency of our UI fund. Per the May 2022 UI Fund Forecast, California's expected year-end loan balance is estimated to be $19.3 billion at the end of 2022.
Generally, federal law provides employers with a 5.4 percent FUTA tax credit toward the 6.0 percent regular tax when they file their Employer's Annual Federal Unemployment (FUTA) Tax Return (Form 940). However, this credit will be reduced by 0.3 percent to 5.1 percent for the 2022 tax year. For each employer in California, that results in an additional $21 per employee, per year. Without any change to the state's UI funding structure, FUTA costs are anticipated to increase by an additional 0.3 percent each year until the UI Trust Fund regains solvency. For more information, visit FUTA Credit Reduction on the IRS website.
Read full article with exact details here – https://edd.ca.gov/en/payroll_taxes/federal-unemployment-tax-act/
If you have any questions or need help to budget and record this additional 2022 expense, give FLORES a call. Our accounting team would be happy to assist you in any way we can.
Contact us at 619-588-2411