Three Ways Accounting Services Can Improve Your Restaurant Payroll
October 8, 2018
Posted by:

flores

Category:

flores blog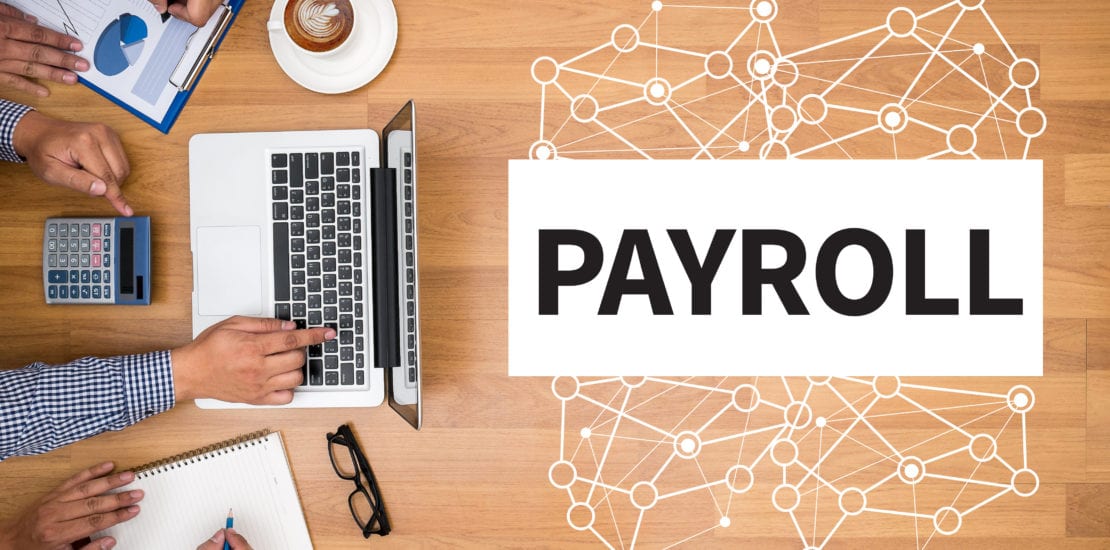 Three Ways Accounting Services Can Improve Your Restaurant Payroll
by Michelle Flores-Gonzales, VP and Director of Operations
Owning a restaurant is stressful enough without having to worry about the numbers behind the operation. At Flores, our expert accountants are here to help you manage your business' accounting needs so you can make the most out of your time and money. Managing payroll is time-consuming, stressful, and complicated – but it doesn't have to be! Here are three ways that using Flores' accounting services can help improve your restaurant payroll.
Compliance with Federal and State Mandates
With constant law changes regarding sick time, termination, new hire reporting, health insurance, and more, it seems near impossible to keep up with the federal and state mandates for restaurants. Flores specializes in restaurant and hospitality back office support in addition to offering payroll services. The team also provides accounting and human resources management, offering clients a full suite of services that often intersect. A full-service restaurant accounting firm understands all federal and state laws and regulations regarding payroll, breaks, insurance, and more, and how these changes affect restaurant costs and expenses. Being assessed for fines and fees due to recent law changes is one less worry that restaurants need stress about when payroll is handled by specialized restaurant accounting firms.
Payroll Accuracy
It is no secret that managing payroll can be a complicated process: inputting hours, making corrections, and double-checking work and tip logs can be a hassle. Not only is this task time consuming, human errors in the data input are highly common. With Flores, restaurants have the peace of mind knowing payroll is being processed correctly and properly, on time, every time. Flores uses tools that validate time cards and identify errors, decreasing the possibility of inaccurate payroll reporting. Time is money, and less time spent on conducting payroll is more time restaurant owners and managers can focus on other parts of the business. Under the care of Flores' restaurant payroll services, clients rest assured knowing that payroll distribution is on time and tax documents are prepared accordingly.  
Increased Profit Margins
Payroll for restaurants is much more complicated than cutting checks on time for hours worked, it involves accurate on-time reporting, proper classification of workers, calculating overtime, tip reporting, tip crediting (if applicable), and more. By utilizing a restaurant accounting service clients can be sure that payroll is taken care of and is in compliance with state and federal regulations. The Flores team's wide knowledge of the hospitality and restaurant industry provides their clients with an accurate picture of how to improve scheduling and operations to increase profit margins. With accounting accuracy and advice regarding payroll, restaurants can begin improving profit margins before the next pay cycle rolls around.
California is increasing minimum-wage, learn more about all of the ways Flores can start improving your payroll and overall business, visit https://flores-financial.com/ for a free consultation today.
Sources
"10 Steps To Effective Restaurant Accounting." Sling, 26 June 2018, getsling.com/blog/restaurant-accounting/.
"San Diego Restaurant Payroll Services | San Diego Accounting Services." Flores Financial, flores-financial.com/works/payroll-service/.
"How to Make Payroll Profitable." AccuPay Systems, accupaysystems.com/how-to-make-payroll-profitable/.