Mia Arnesano, PHR, PHRca
Director of HR Client Services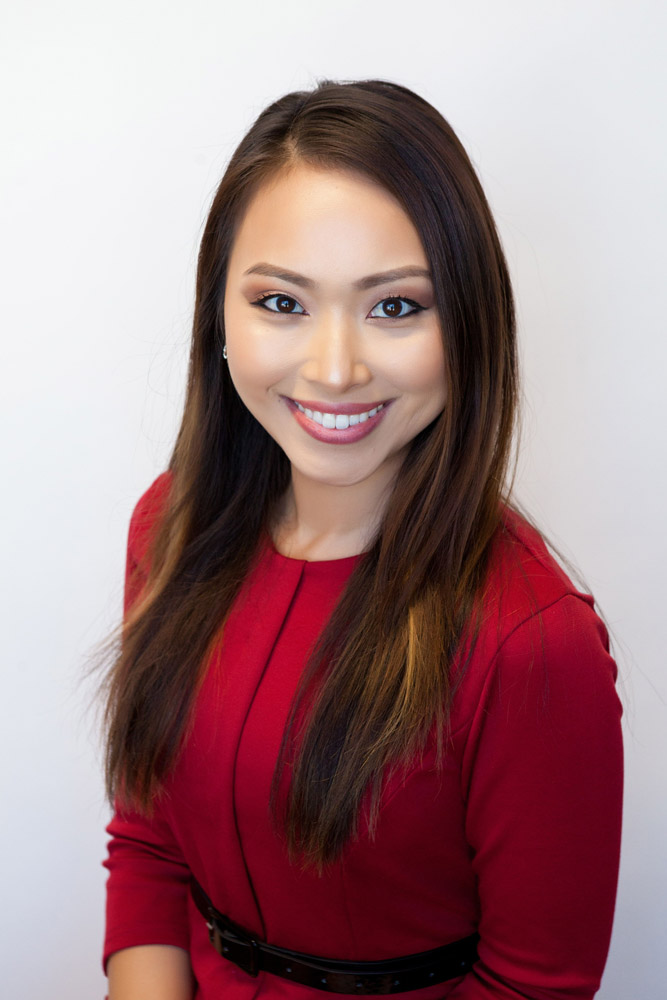 Mia is an HR professional with over 10 years of experience in the public and private sectors both globally and within the United States. She has successfully managed and provided HR & Legal support for over 10,000 employees within a single corporation and is well versed with the labor laws of numerous industries (hospitality, healthcare, construction, manufacturing, marketing, real estate, communications, military, etc.). Her proficiencies include strategic program management, training and employee development, legal consultation, organizational and leadership development, employee relations, risk management, federal and immigration compliance, benefits management, corporate culture, constitution of company policies and corporate and employee communication.
Mia is an alumnus of Saint Louis University and has a graduate degree in Communications with a concentration in HR Management and is also currently achieving her juris doctor degree with a concentration in employment and labor law including international law. Mia is also currently certified through the Human Resource Certification Institute as a Human Resource Professional (PHR & PHRca) and is a member of the Society of Human Resource Management (SHRM) and California Chamber of Commerce.
Fun Fact: Mia has resided in four different countries and 4 different states within the US. She has traveled to almost 15 countries and is hoping to add to that list. She is the mother of two adorable girls.