Careers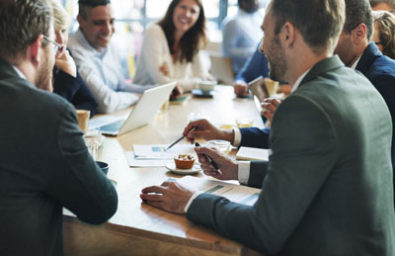 Interested in joining the Flores Financial Services team?
Tired of juggling a back office while simultaneously trying to focus on your true revenue centers? We can help! Since 1982 the team of professionals at Flores Financial Services has been providing quality back office support for their clients. We will work closely with you to provide the customized mix of services you need. We do our job, so you can do yours.
We have openings for Bookkeepers, Human Resource Assistants, and Internships from time to time. Please read the requirements below and submit your application to the right!
Overview - Accounting
This department provides quality service to assigned clients to include processing of accounts payable, payroll, processing and auditing sales/sales tax, general ledger entries, working with vendors to resolve any issues, preparing month end entries, tracking fixed assets, maintenance of 1099 vendors and performing a variety of clerical functions. Direct contact with restaurant staff so customer service is key.
Overview - HR
If the payroll client also chooses our HR services, we can store their employee files, audit new hire paperwork for required signatures/forms in our HRIS database, process term paperwork, process raises/reviews and write ups, process WOTC paperwork, process leave of absences requests, process workers comp claims, complete EDD Unemployment and Disability claim forms, host Sexual Harassment Training class, advise on employee issues/investigations, complete start up services for new clients and also administer insurance benefits if the client offers insurance to their employees to include enrollments, COBRA and bill auditing.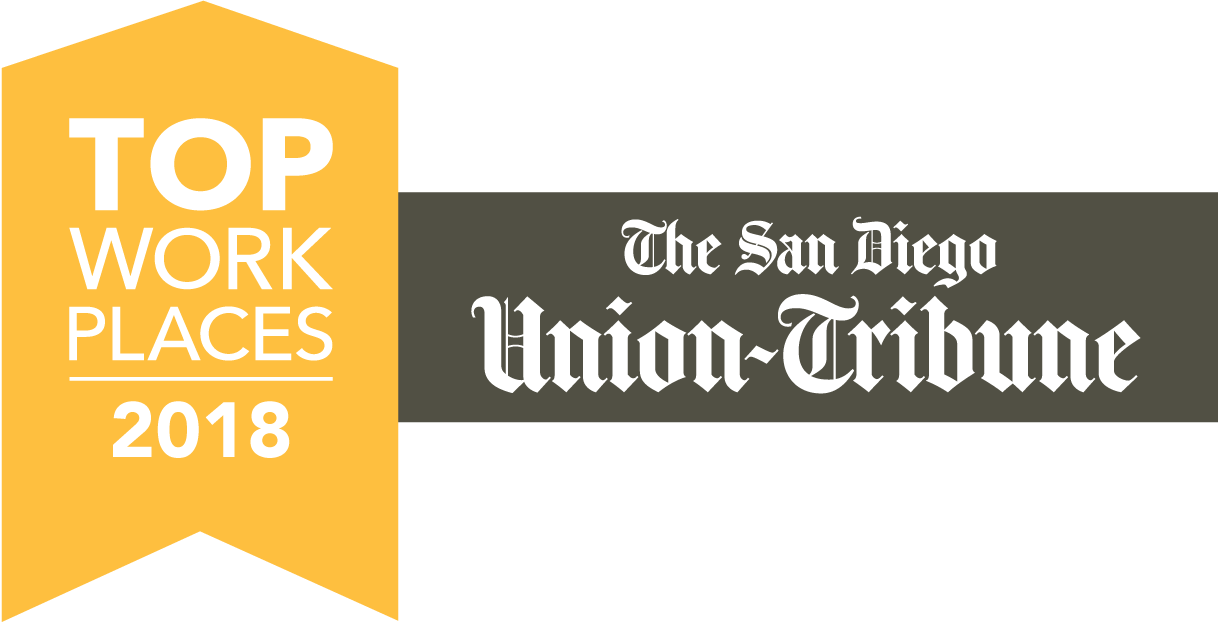 Submit An Application