Curt Hickson
Human Resources Manager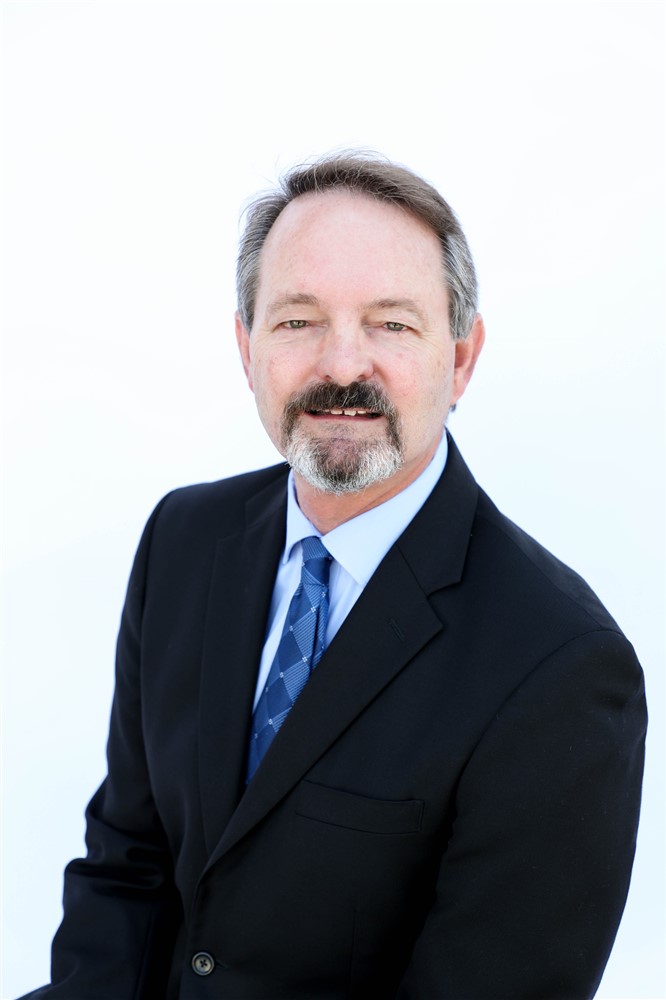 Curt comes from a strong Human Resources and Operations background with over 30 years in the Restaurant Industry as an HR Director, General Manager, and Director of Operations. He has a B.S. in Business and HR Management and is currently providing overall HR support and consultation to a wide variety of FLORES Clients.
We are the Grocery, Retail and Hospitality Accounting and HR specialists.
Contact us to help you with your Accounting, HR & Payroll and Business Consulting needs today.
Need Accounting & Hr Experts So You Can Focus On Your Business?