October 6, 2020
Posted by:

FLORES

Categories:

Accounting, COVID-19 Q&A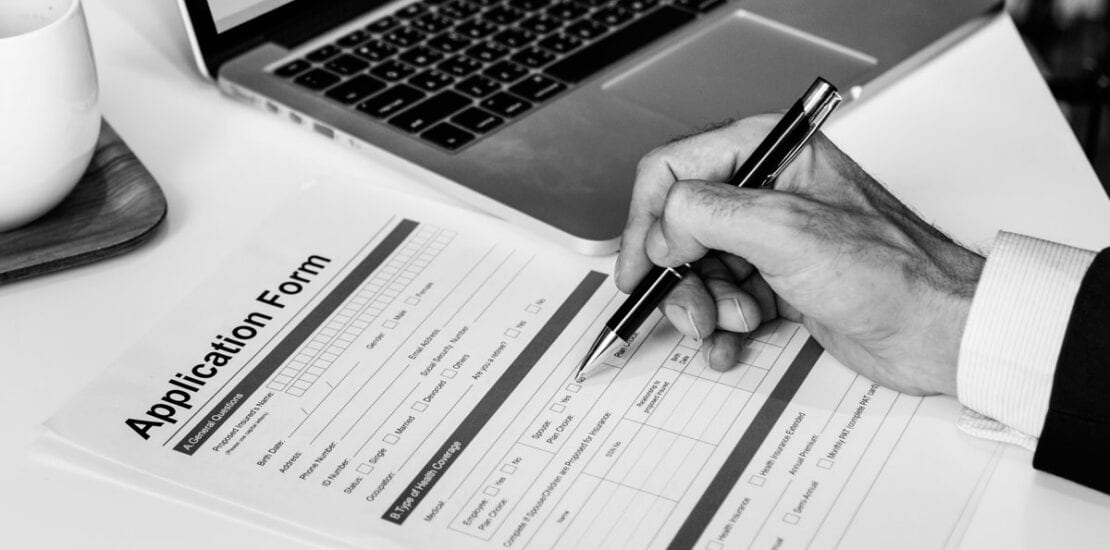 If you received a PPP loan back in March 2020 through June of 2020 to survive the COVID-19 mandated shutdowns and business losses chances are your 24 week spend deadline is coming up if not already recently passed. Many operators are anxiously asking what's next and how do I apply for forgiveness. Well here is what we know as of now.
Forgiveness Submission Deadline: December 31st
Number one you do have until December 31st to apply for forgiveness. Although many lenders are requesting that forgiveness applications, if ready, be submitted as soon as complete so they can get a head start on review.
Loans Under $150,000 Maybe Automatically Forgiven
Number two, officially the SBA has yet to release final forgiveness rules, there are still some pending bills on forgiveness that could change the way or even if you need to apply. One of those most discussed pending approval is that all loans 150k and under, which comprise nearly 80% of all PPP loans issued, be automatically forgiven.
WHY? This will greatly reduce the labor and manpower needed by both lenders and SBA to audit and review applications. The motivation behind this will save thousands of labor hours and labor dollars and simultaneously help small businesses. Be sure to speak with your lender if your loan is 150k or less before going through all the paperwork of a PPP forgiveness application.
Gather all the Necessary Data and Backup
Lastly, if you are ready to apply for forgiveness be sure to get with your payroll provider and your accountant to gather all necessary data and backup. Keep in mind the PPP money in order to be eligible for forgiveness must be spent on at least 60% payroll costs and the other 40% can be used towards rent, utilities, and mortgage interest payments.
Application Forms: 3508EZ and 3508 Long Form
There are two forms of the application, 3508EZ and the 3508 long form. The short application with the EZ is eligible to those businesses that met at least one of 3 conditions:
Condition #1
The Borrower is a self-employed individual, independent contractor, or sole proprietor who had no employees at the time of the PPP loan application and did not include any employee salaries in the computation of average monthly payroll in the Borrower Application.
Condition #2
The Borrower did not reduce the annual salary or hourly wages of any employee by more than 25 percent during the Covered Period or the Alternative Payroll Covered Period
AND
The Borrower did not reduce the number of employees or the average paid hours of employees between January 1, 2020, and the end of the Covered Period.
Condition #3
The Borrower did not reduce the annual salary or hourly wages of any employee by more than 25 percent
AND
The Borrower was unable to operate during the Covered Period at the same level of business activity as before February 15, 2020, due to compliance with requirements established or guidance issued between March 1, 2020, and December 31, 2020, by stated government agencies, related to the maintenance of standards of sanitation, social distancing, or any other work or customer safety requirement related to COVID-19.
Many businesses will qualify for the EZ application but owners must read the checklist to qualify carefully and attest that they do meet one of the 3 eligibility items just mentioned.
If you need help weeding through the PPP forgiveness process give FLORES a call. We have put together tools that can help business owners and make the process and painless as possible.