August 27, 2020
Posted by:

REBL

Category:

Company Culture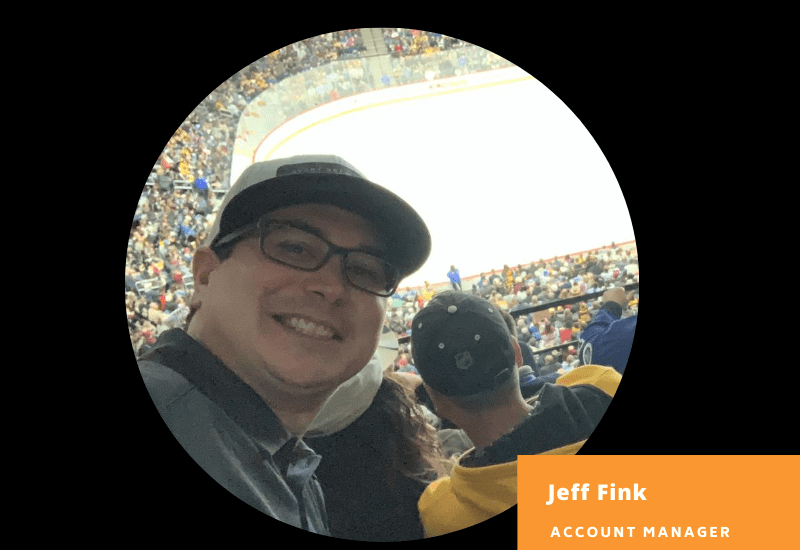 Jeff was born and raised in Petaluma, CA. At age 17, he moved to San Diego to attend San Diego State University (SDSU) where he graduated in 2009 with a Bachelor's in Economics. Jeff started at FLORES in 2012 as a full-charge bookkeeper and quickly excelled to an Account Manager position in 2015. 
As an employee who has been with the company for more than 8 years, there are many things Jeff loves about the company. Overall, his favorite aspect of FLORES is their family-like culture and dedication to the employees. When he and his wife expressed their desire to move to Colorado, FLORES was more than willing to carve out new processes for him to effectively work remotely full time. The company saw the benefits of remote work environments, which put them ahead of the curve for the COVID-19 situation.
Jeff enjoys cooking and discovering new restaurants and breweries, movies, reading, sports (excited for Skateboarding in the next Olympics!), and video games.
Jeff is happy to announce that he and his wife are expecting a baby boy in November 2020!