Industries We Serve
FLORES has deep industry experience, as well as industry-specific tools and technology, that allows us to effectively service clients of all sizes in the grocery, retail and hospitality industries.
Grocery Industry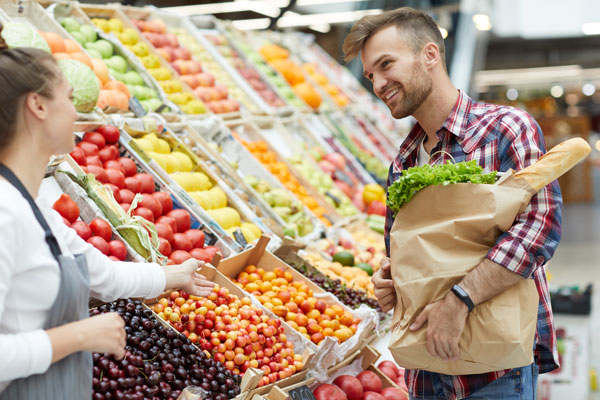 Over 30 years of experience working with grocery retailers.

Local markets to large chain grocery stores.

Worked with Sprouts Farmers Market from inception to IPO, from one store to over 235.

We specialize in processes that streamline the back-of-the-house operations to meet industry margins and reporting excellence.

Paperless office! We have the tools to make your invoices paperless and provide you with reporting tools that allow you to make better operational decisions. Accounts Payable becomes more efficient and the value the FLORES team adds is measurable in time and money saved for business owners.

A dedicated team of professionals who know the grocery industry. We not only process your transactions, but we analyze and provide recommendations on gross margins and other key KPIs. 

Our HR team is also dedicated to customizing work that fits the grocery industry and ensures compliance and HR needs.  

We have the resources and technology in-house that our clients can tap into and benefit from when they partner with us for success.
Retail Industry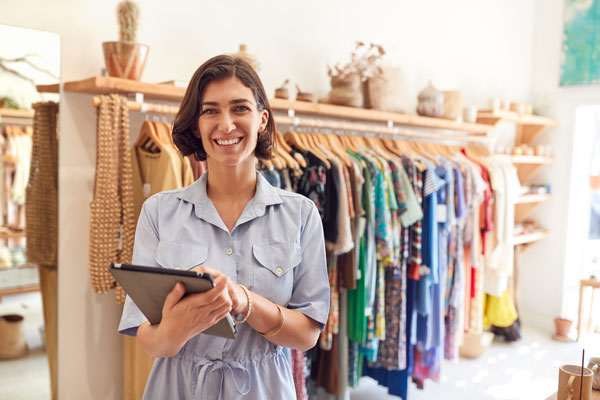 Over 30 years of experience working with retailers.

Customized reporting and tools to fit retail operations.

The resources and experts to grow with our retail client's growing businesses.

ERP system that provides insights into your retail operations so you can make strategic decisions.

HRIS system that allows you to track compliance and reporting on your personnel.

A dedicated team of professionals who work closely with you to align our job duties with your company's specific vision and goals.
Hospitality Industry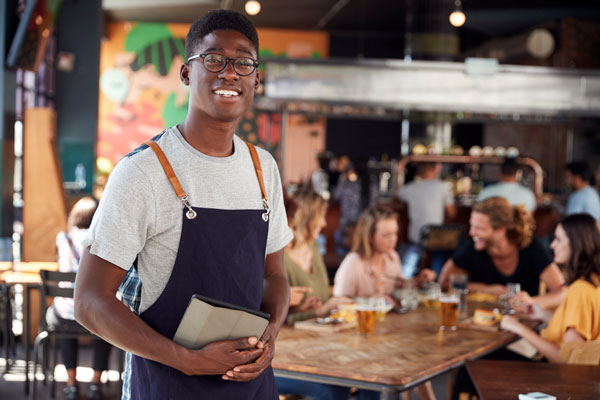 Over 30 years of experience working with hospitality operators.

Local family-owned restaurants and bars to large publicly traded hospitality groups.

Currently serving over 300 restaurants and bars.

We have the niche technology that is designed for the hospitality industry and includes online platforms that allow for paperless invoicing, paperless onboarding, weekly Profit & Loss statements, KPI reporting and much more!

A dedicated team of professionals who focus on hospitality and can tap into our deep knowledge to provide analytics, metrics and overall industry benchmarks.

We grow with our clients and provide them with our Platinum Service Promise so they can rest assured that their back office is running productively so they can focus on what they do best, provide customers with a great Food and Beverage experience.

Customized reporting specific to the hospitality industry.