December 15, 2020
Posted by:

FLORES

Categories:

Accounting, COVID-19 Q&A, Human Resources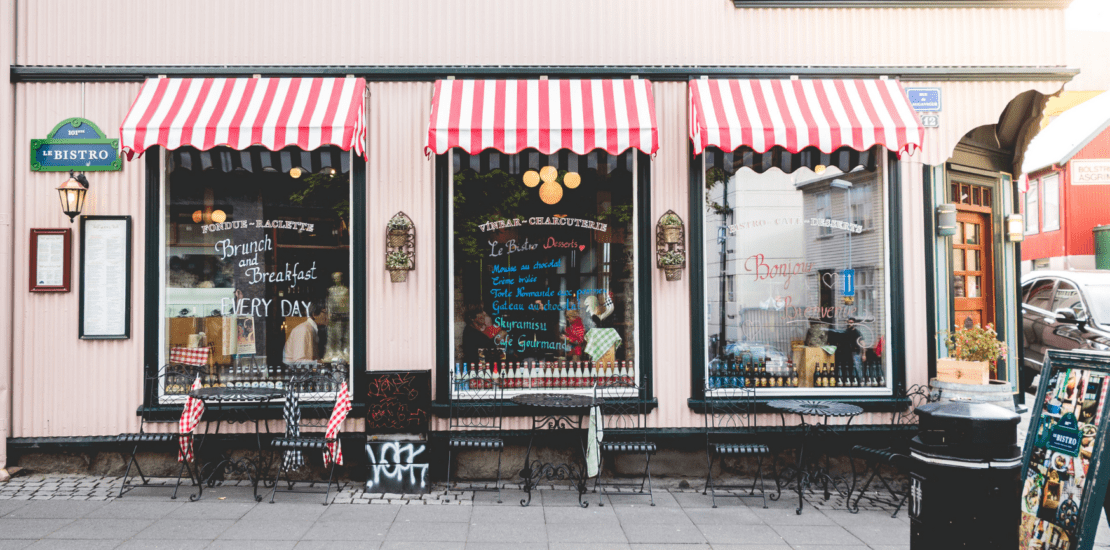 The Pandemic is still raking havoc amongst our communities and in turn, government is imposing mandates making operating a small business nearly impossible. Small businesses are suffering and many have no choice left but to close their doors for good. Small business is so critical to our economies and our communities so now more than ever they need our support. 
Ideas on How You Can Help Ensure These Businesses Stay Around
Here are some ideas on how you can help ensure these businesses are still around post COVID restrictions.
Buy gift cards
Gift cards are a great way to support a small business now by getting yourself something in the future. This is a great idea for your local boutiques, go-to restaurants, and pet supply shops. Plus, many small businesses are now offering the option to purchase gift cards online, saving you the trip to the store.
Shop local — avoid the big name brand stores
Consider getting a headstart on any upcoming birthdays, holidays, or "just because" purchases. Think of it this way — you'll be able to cross that task off your to-do list while also helping a small business get through a tough time. It's a win-win!
Order takeout or delivery
Many towns across the U.S. have implemented a mandate to close restaurants for eat-in options. Consider supporting a local restaurant near you by ordering delivery. If you can order directly from the restaurant rather than using a third-party provider as this ensures the restaurant receives more of the cash flow without the delivery service taking a cut.
Leave a positive review online
This one is completely free, takes only a couple of minutes, and can be done from the comfort of your couch.
Small businesses rely heavily on reviews. Think about it — when you're looking for a new place to try in your neighborhood and you see they only have two stars on Google My Business, you're probably less likely to stop there than one with five stars.
Use social media for good! Share, share, and share some more
Everyone loves a good recommendation. And, sometimes, advocating for your favorite small business is as easy as clicking 'share' on their latest social media post.
Rave About Your Favorite Small Business
Now is the perfect time to rave about your favorite small business. If you share one of their posts to your Facebook feed or Twitter account and a couple of your followers make a purchase, you've directly helped this business by merely sharing your love for them!
These are just a few ways we can come together and support small business owners. Operators are facing challenges beyond comparison due to COVID restrictions and it is up to us to help ensure they survive this pandemic. If you are a small business operator and would like more tips on how to drive sales and thus cash flow give the FLORES team a call today, we would welcome the opportunity to partner with you.