May 2, 2022
Posted by:

REBL

Category:

Company Culture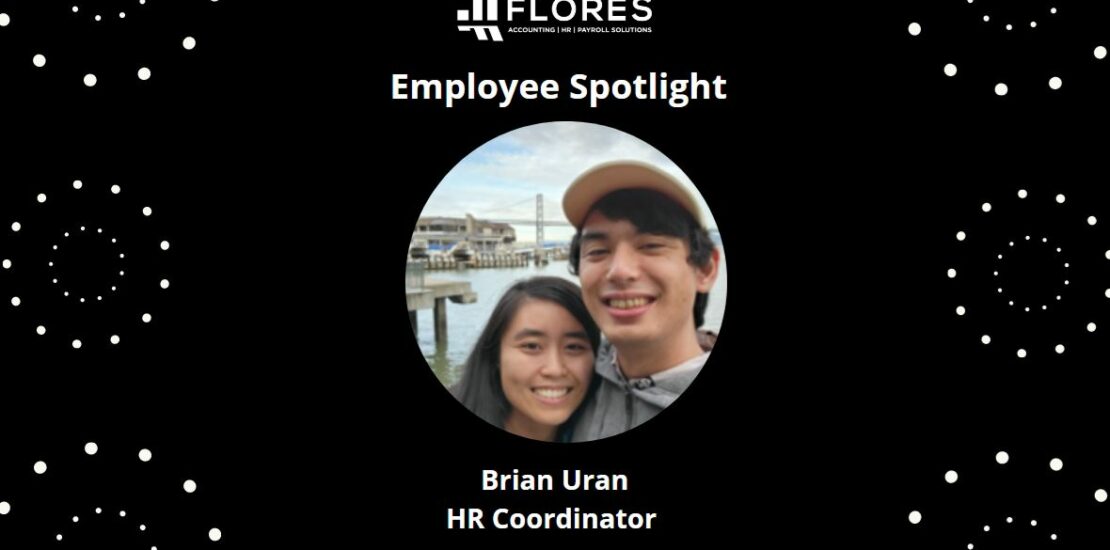 Brian was born in National City, SD, and then moved to Escondido when he was 12. In high school, he was in drumline and Academic League, where they consistently finished second from last. He graduated from CSU San Marcos with a BA in Sociology with an emphasis on Health, Education, and Welfare.
He enjoys playing video games in the cyber world.  He receives a lot of "constructive criticism from other players. "After I'm done getting bullied by 10 year olds in Fortnite, I'm listening to music." Some of his favorite artists include Kendrick Lamar, The Front Bottoms, Paramore, Julien Baker, Skrillex, and Porter Robinson.
He worked at Creamistry as a shift lead, and would host video games tournaments. Every week he'd have anywhere from 20 to 90 people crammed into a small comic book shop, battling it out to see who would take first place. After a year of hosting, he helped manage the stream setup for Pat's House 3, an two-day international tournament hosted at UCSD. After graduating, he work in a data entry position at American Specialty Health. Due to COVID he was laid off and had the opportunity to reflect on what he wanted to do in life, so he decided to get into the fun and complicated world of HR!
Brian is an HR Coordinator here at Flores! He likes the family aspect of the culture here, along with the amazing flexibility. The HR team is kind, friendly, and so knowledgeable here!  He has great relationships with his friends. "Every day after clocking out of work, we all just hang out in a voice chat just messing around. Playing video games, watching movies, or talking about the first things that come into mind are just a few things that we do together."
Brian's words of advise/favorite saying:
"If life doesn't give you lemons, but it does give you potatoes, don't try making potatoade, man." – Pascal, Animal Crossing: New Horizons. Just because you can do something doesn't mean you should.
Brian is a caring and thoughtful gentleman: "Something that makes me feel accomplished is if I know for sure that I've done something to help out someone else. Whether it be a small question to answer or a project that might take a couple weeks, knowing that I'm helping someone makes me feel like I did my job."