FLORES COVID-19 Accounting and HR Solutions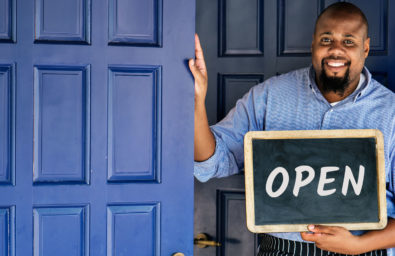 Don't Navigate These Challenges Alone
The State of CA formally approved San Diego's Variance Attestation which allows San Diego County to accelerate through stage 2 which allows restaurants and in-store retailers to reopen for business. To help you through this process, the FLORES Accounting and HR teams have developed some key tools that will assist you with the criteria and procedures your business and team will need to know to re-open safely and in compliance with state and federal regulations.
The FLORES team has prepared these tools to guide you through the process. You can either download the tools and use them to guide you or you can call the FLORES team and we can partner with you to get your business back up and running.
FLORES COVID-19 HR Handbook
This handbook covers the HR recommendations and standards provided by federal, state, and local authorities in response to the 2019 novel Coronavirus (COVID-19) and the reopening process. It includes:
A comprehensive list of COVID-19 FAQs and resources.
A COVID-19 Employee Manual with "Safety in the Workplace" guidelines and standards as well as resources.
A COVID-19 Employer Manual which provides detailed information protecting employees health, social distancing guidelines, take out guidelines, public education, increasing sanitation and cleanliness and required notices and onboarding of new employees.
Cost: $500
To get your custom COVID-19 Handbook please call us at 619.588.2411.
FLORES COVID-19 Calculations Workbook
This multi-sheet calculation and modeling tool will help you evaluate your business and prepare for reopening and future planning. It includes proformas for:
Projected Sources and Uses of Cash, Pre-Open Budget, EDLI Amortization Schedule, PPP Amortization Schedule, PPP Loan Forgiveness, Sales Projections, Hourly Labor, Assumptions, P&L, Projected P&L, and Break-Even.
Cost: $250/worksheet only
To get your COVID-19 Worksheet please call us at 619.588.2411.