Flores Insights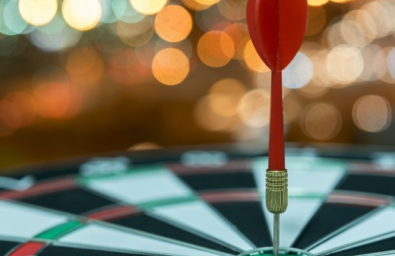 Transforming the way your business manages purchases
Flores Insights is a full-service package powered by the trusted Plate IQ software and backed by our team of restaurant accounting experts. As part of our value commitment to our clients Flores has partnered with Plate IQ to enhance our accounting services platform and bring our clients the best tools available in the industry. We host the software for you and provide back-end support, like coding and ensuring data input is accurate. By storing and managing your data, we're able to pass on insights and recommendations to help your business in real time.
Flores Insights gives you an advantage by giving you real-time pricing information at your fingertips, including whether your competitors are getting better rates with your suppliers.  The full-service package also contains information about your vendors, every ingredient and quantity (which you can split across the different elements of your business such as 50% bar, 50% kitchen) and menu item. You can access spend reports, create recipe costing cards, and analyze down to the penny prices changes on items all through the Flores Insights portal.
Efficient and Effective Way Of Invoice Management
Saves time and money

Provides immediate access to any invoice at any time

Delivers immediate cost analysis

Improves visibility into item detail spend

Enhances cash flow management

Reduces processing time with digital approvals

Allows for invoice tracking anytime throughout the approval process

Improves coding accuracy
Simplifies The Accounting Process To Ensure Accuracy
Line item invoice detail intelligence

Vendor records management
AP analytics
Multi-location spend analysis
Process all invoices, expensing them to proper accounts
Perform weekly payment selections and review with client as needed
Perform weekly AP check runs and handle check mailings
Handle all recurring payments and reconcile with general ledger
Handle all vendor inquiries
Ability to build recipes with real-time purchase cost data
Digitized statement rendering
No more data entry. Focus on what's important.
1.       Invoice digitization. No more manually entering paper invoices
2.       View of expenses, without waiting for financial statements
3.       Send checks to your vendors with a few clicks. No more stuffing envelopes.